Tune in to Radio Ghost
Published: 26 June 2022
Reporter: David Upton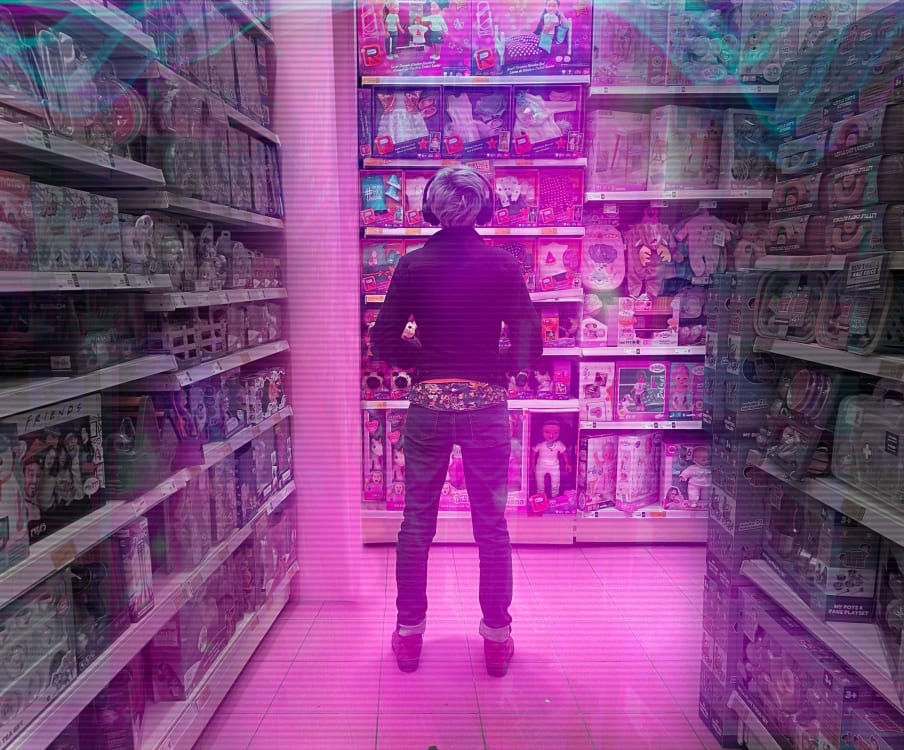 Premièring at LIFT Festival 2022, digital performance company ZU-UK returns with a site-specific ghost hunt that takes place in shopping centres across London (July 2–3), Glasgow (July 16–17) and Manchester (July 22–24).
Radio Ghost is an audio-driven app-based walking game that offers interaction between three individuals as they hunt ghosts through a haunted shopping mall, with sites including Manchester's Trafford Centre.
The teams have to blend in as perfect shoppers to unlock the stories of the mall, following prompts as they navigate a world that knows the price of everything, and the cost of nothing.
Participants will be given phones with access to the Radio Ghost app and guided through headphones.