Turing musical for Edinburgh
Published: 22 May 2023
Reporter: David Upton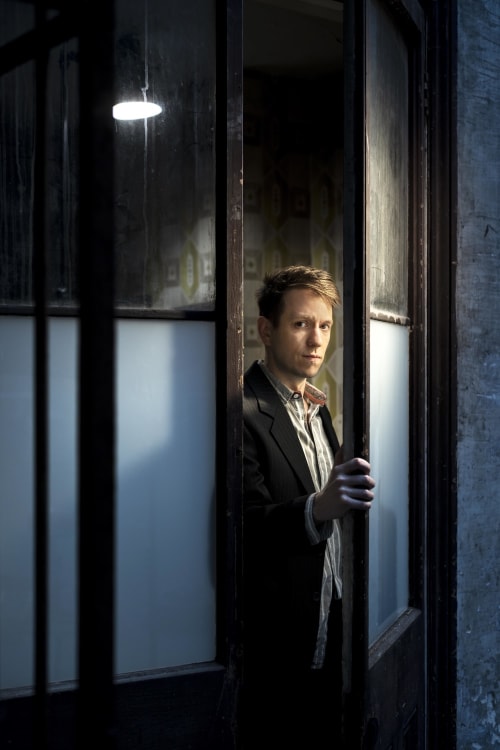 Guilty Of Love, a new Alan Turing musical, comes to venue 41, Hill Street Theatre, at Edinburgh Fringe Festival August 4–27.
Jane Bramwell and Michael Brand have created a musical exploration of Turing, delving into the life of the mathematical genius.
Jamie Sheasby returns as Alan Turing after originating the role in the first public workshop performances.
The production has focus on Turing's first love, Christopher Morcom, played by newcomer Andrew Hornyak.
The cast includes Sheasby (Horrible Histories: Barmy Britain part 5, West End) Hornyak, Caitlin Downie (Opera a la Carte) as Joan Clarke and Ciaran Walshe (The Scarlet Pimpernel regional tour), Helen Holman (Sleeping Beauty), Rhys Anderson (Romeo and Juliet, Cumbernauld Theatre) and Joanne Harte (A True Mismatch, Amazon Prime).