Two dance organisations to merge
Published: 24 March 2022
Reporter: Steve Orme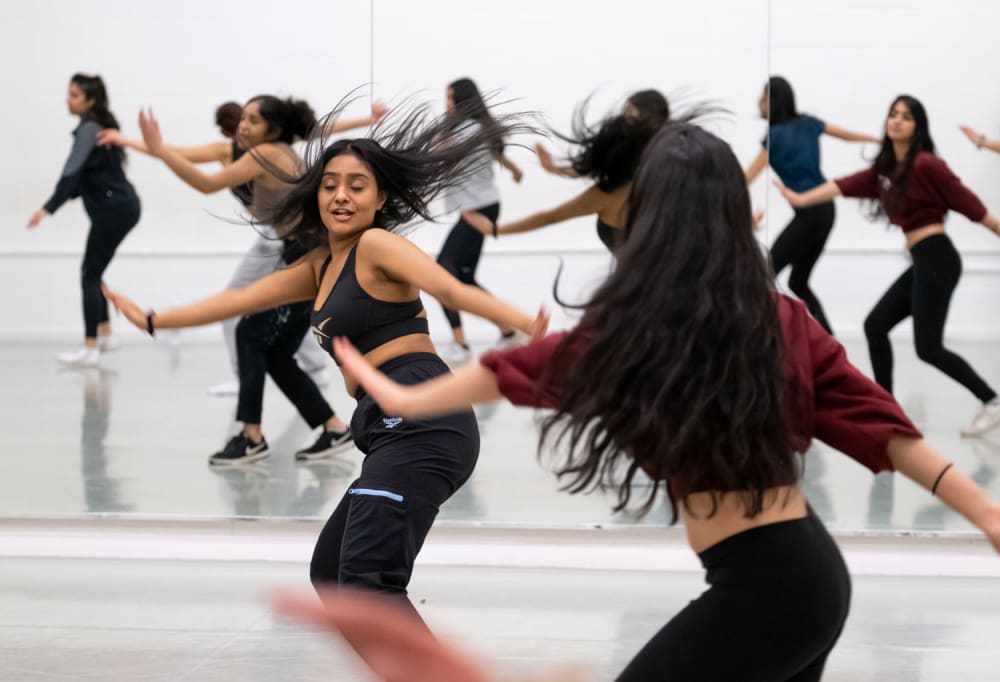 Two Midlands dance organisations are to merge, with a vision of "inspiring people through dance, transforming lives, communities and places".
From April 2022 DanceXchange and Dance4 will be known as FABRIC. The new organisation aims to be "more ambitious for dance made, produced and nurtured in the Midlands".
Debbie Jardine, interim chief executive at DanceXchange, said, "we're driven by a desire to positively disrupt, to bring about change that ensures a more sustainable and resilient future for dance—for dance to play a greater civic role in the lives of communities across the Midlands."
Paul Russ, chief executive of Dance4 who will head the new organisation, said, "this will breathe new life into dance, creating unique, thrilling and ambitious programmes, contributing to international arts through a rich and diverse programme grown in the Midlands."
FABRIC will operate from existing sites in Nottingham and Birmingham.