UK's largest dance festival returns to Birmingham
Published: 5 May 2022
Reporter: Steve Orme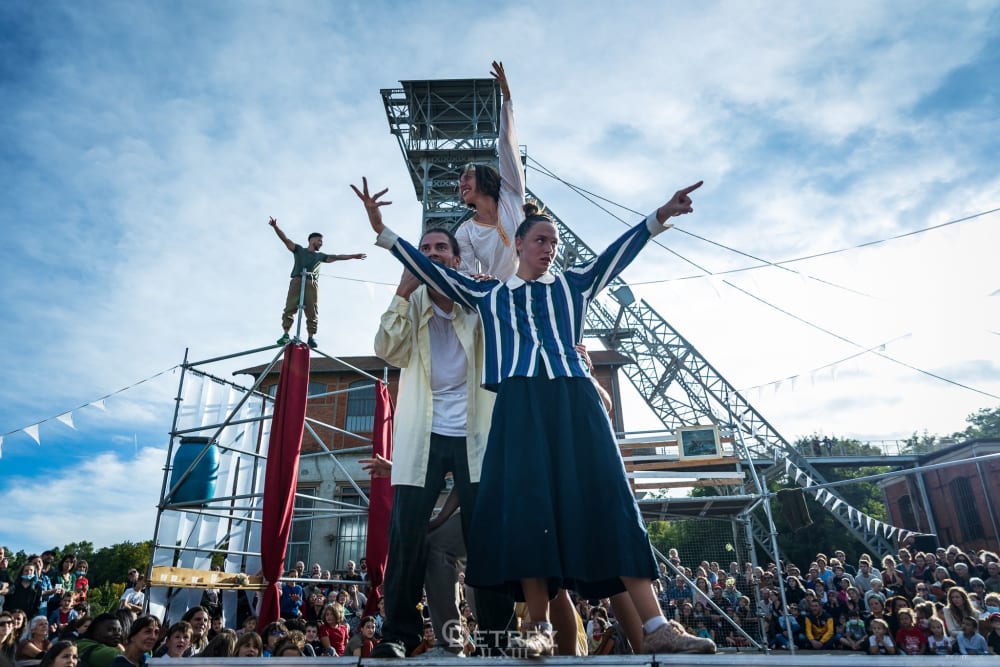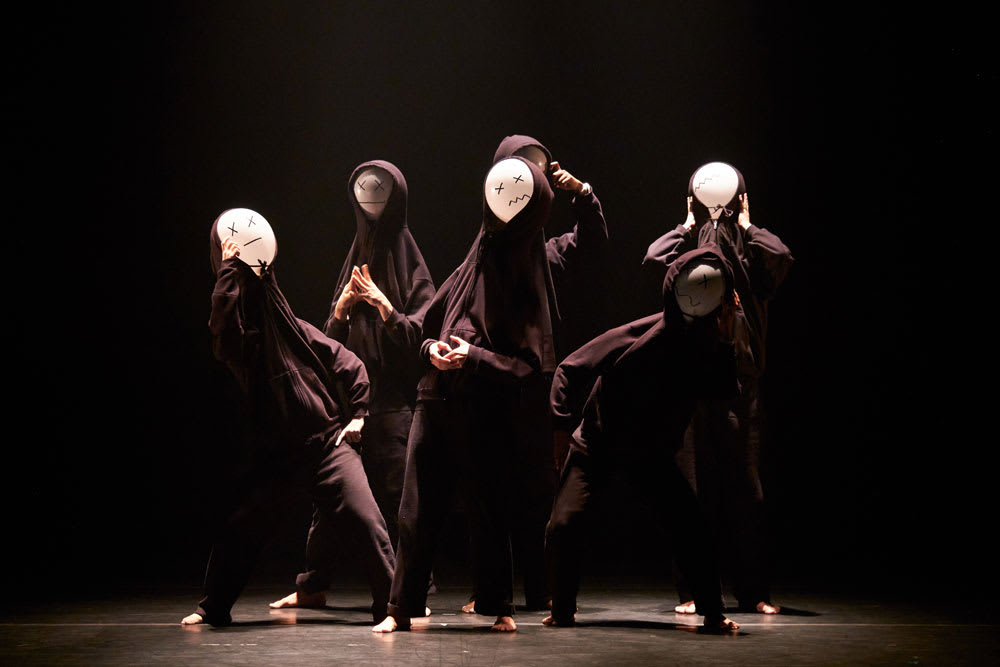 The "largest dance festival in the UK", Birmingham International Dance Festival, is to return with three free outdoor weekends.
The 2022 festival will feature nine world premières and 11 UK premières. There will be opportunities to participate as well as a theatre programme showcasing "some of the best in current choreography".
The festival will be produced by FABRIC, created by the merger of organisations DanceXchange and Dance4. Its head of artistic programmes Lucie Mirkova said, "we're bringing world-class dance to the city's theatres, outdoor spaces and online platforms. This year the festival is presented as part of Birmingham 2022 Festival, with the programme featuring artists from India, South Africa, Canada, Australia and New Zealand. Work will explore themes of identity, home from home and diaspora journeys.
"Our ambition is to showcase Birmingham as a global dance destination, a dancing city with its public spaces as a dance floor. We hope everyone will see dance as a joyful part of their cultural life."
Highlights of the opening weekend, Friday 17 until Sunday 19 June, include the world première of Critical Mass's Sense, an inclusive dance participation project bringing together young people from across the West Midlands with and without disabilities, and the UK première of Compagnie Dyptik of France's Mirage.
The second session, from Thursday 24 until Sunday 26 June, offers "a packed line-up of the best of international and UK outdoor dance across the city centre". It will feature the UK première of Puzzle by Canadian street dance company Tentacle Tribe and four UK premières with companies from Belgium, Spain, France and Canada.
Saturday 2 and Sunday 3 July will involve a weekend of "high-energy, stop-in-your-tracks dance activities for all the family" in Handsworth Park. There will be performances from international dance companies and new hip-hop dance commissions.
Birmingham Hippodrome, the Patrick Studio and Midlands Arts Centre will have a theatre programme of world and UK premières including On Your Marks in the Hippodrome from Thursday 23 until Saturday 25 June, a celebration of the Commonwealth Games from Birmingham Royal Ballet and Tentacle Tribe's Ghost, combining elements of contemporary dance, street dance and martial arts, in the Patrick Studio.
The full programme is available at the Birmingham International Dance Festival web site.