Ukrainian stories for Lowry
Published: 20 November 2022
Reporter: David Upton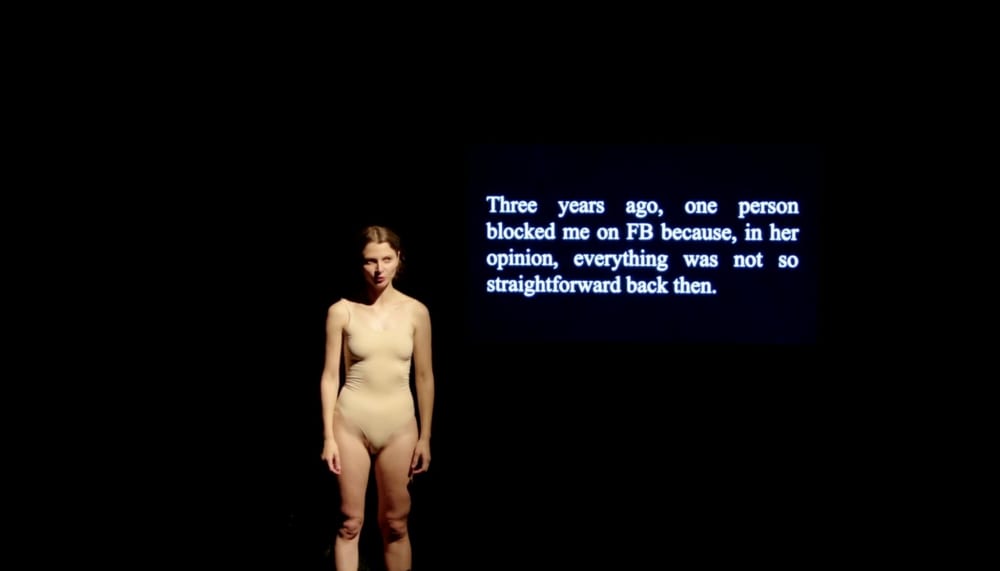 The Lowry in Salford welcomes back one-woman show UKRLAND: Stories From Ukraine this Wednesday featuring eight documentary stories written by the country's modern authors.
Performed by Shorena Shoniia, known for her work in film (No Step Back, Secret Love) and theatre (Juliet and Romeo, Lesya Ukrainka Theatre), she works with each story to reveal the full range of emotions of a woman in an inhuman war.
Ukrainian subtitles are used for English scenes and English subtitles for Ukrainian ones.