Unity's practical approach
Published: 7 August 2020
Reporter: David Upton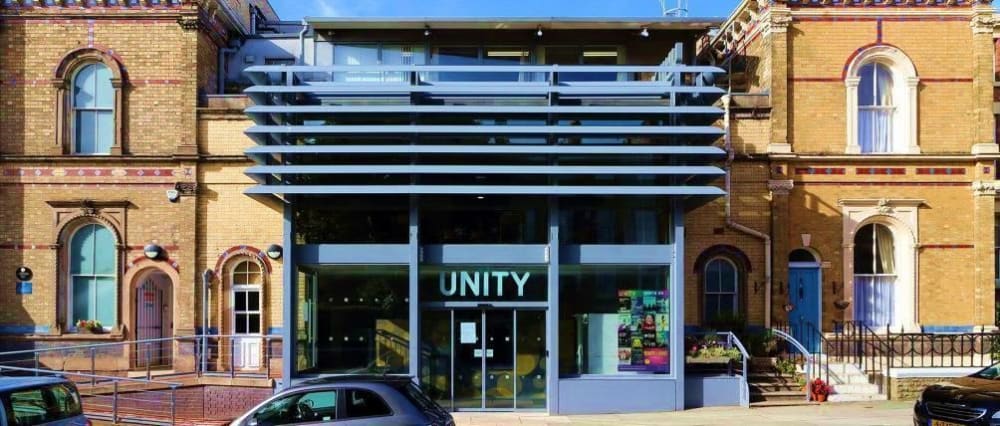 Unity Theatre in Liverpool is still unable to confirm when public performances will return, but plans a phased reopening for artist support, community engagement and business hire.
From August 31, Unity will be open and available for artists and creatives to apply for free rehearsal and development space between September and December. The free programme allows creatives the space to create, explore and rediscover their art, whilst acknowledging the resilience shown by artists.
This pilot project will form part of a new programme of work to be announced mid-September for the company's 40th anniversary.