Ursula reaches new depths
Published: 15 August 2022
Reporter: David Upton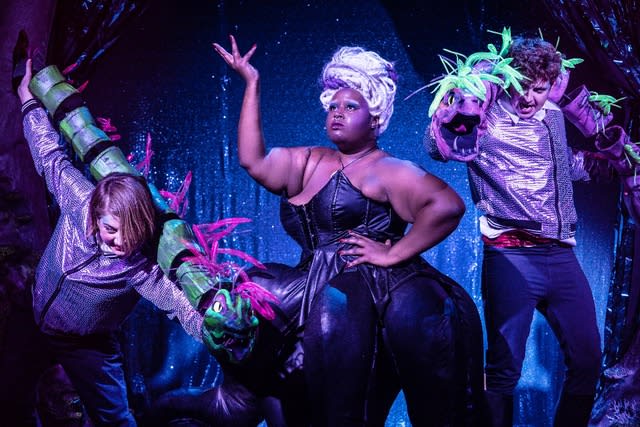 Things can only get wetter when parody musical Unfortunate: The Untold Story of Ursula the Sea Witch visits The Lowry, Salford from September 6-10.
With an original hot pop soundtrack and trademark filthy humour, it's direct from the Edinburgh Fringe.
Ursula the Sea Witch quickly took her place as the queen of Disney villains: a pop culture legend and feminist badass. This is her tell-all tale of sex, sorcery and suckers.
Age guidance: 16+. Contains strong language, partial nudity, scenes of a sexual nature and flashing lights.