Variety is spice in Hull
Published: 6 September 2022
Reporter: David Upton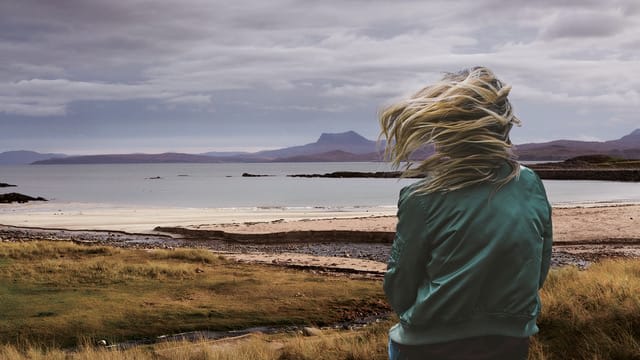 This autumn, Hull Truck Theatre presents a variety of work from musicals and poetry to plays about power and knowledge.
September begins with the continued collaboration with Hull's Freedom Festival.
There are amateur productions of the musicals Urinetown (September 6–10), a musical comedy set in a world that has faced a 20-year drought, and Carousel (September 14–17), in which Green Ginger Productions reimagines the Rodgers and Hammerstein musical.
The Lesson (September 22) has Icarus Theatre present Eugene Ionesco's classic dark comedy. Amanda Whittington returns with her third instalment of the Ladies Trilogy: Ladies Unleashed (September 29–October 22).
My Voice Was Heard But It Was Ignored (September 30) will finish September with an interrogation of racial identity.