Venue gets poetic anthem
Published: 26 February 2023
Reporter: David Upton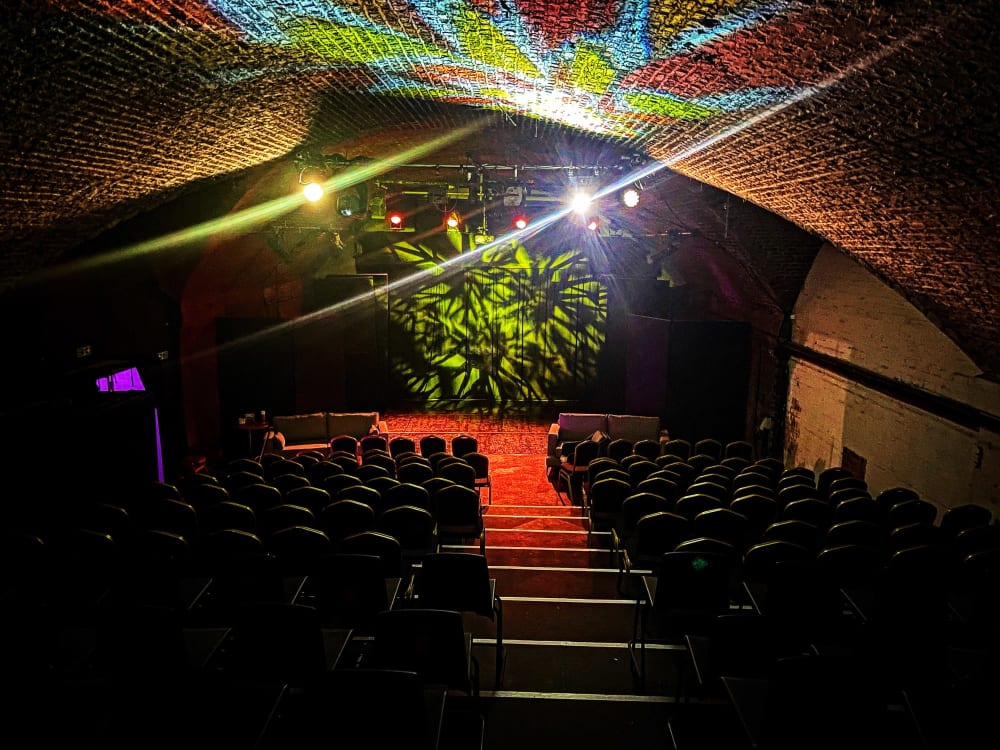 Manchester poet Tony Walsh has penned a new poem as an anthem for the city's 53two venue to garner support for the arts charity.
It shines a light on the industrious history of the city's inhabitants and the new hive of creativity.
Bricks, a production from Red Brick Theatre Company, will showcase talent in writers, directors and actors from across Greater Manchester and is the first of what they hope to be many incarnations.
On March 24, Tony will present the poem at a Gala Launch Night in the 150-seater theatre, as a curtain-raiser to Bricks.
The Red Brick production will run until April 1, the first of several productions to visit the arches in 2023.