Vicky joins project to revitalise Nottingham
Published: 15 July 2020
Reporter: Steve Orme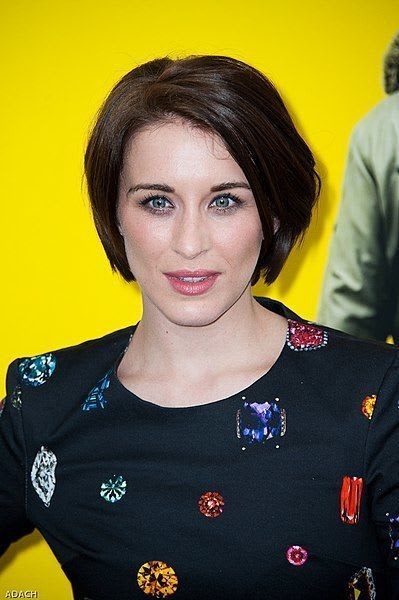 Nottingham actor Vicky McClure and film and television director Shane Meadows have joined the board of a new scheme designed to revitalise the city which has been "significantly impacted" by the coronavirus pandemic.
The Nottingham Board for Culture and Creativity will aim to harness the power of the arts, music and sport over the next decade with what is known as the Nottingham Project.
A master plan is being developed with the aim of building a vision for Nottingham that will place it in the world's most creative cities over the next 10 years.
BAFTA winner McClure, vice-chair of the Nottingham Board for Culture and Creativity, said, "the events of 2020 have had a devastating effect on the creative industry around the world. In Nottingham, we've seen our iconic arts and cultural institutions shut for months and facing a fight for survival.
"What our city needs is not only a way to rejuvenate itself post COVID-19 but a plan to come back stronger than ever before, which is why I'm delighted and honoured to join the Nottingham Project as vice-chair.
"I have long been a champion of culture and creativity in our city. I believe we have a unique and inspiring heritage as well as an exciting future, with so much incredible young talent coming through. This is the moment where we can begin to showcase to the world just how amazing Nottingham is."
The board is chaired by Nottingham-born Greg Nugent who was director of the London 2012 Olympic and Paralympic Games organising committee. He was responsible for overseeing the Cultural Olympiad.
He said, "quite simply, this is a once-in-a-lifetime opportunity to re-vision our city. It's crucial Nottingham rejuvenates itself and has the ambition to become a world leader over the next decade.
"What we as a city need to do is harness the talent and potential in order to build something exceptional that creates opportunities within the city as well as putting Nottingham on a global level."
Anyone can contribute their ideas at the Nottingham Project web site.