Victoria Wood & Friend
Published: 26 February 2023
Reporter: David Upton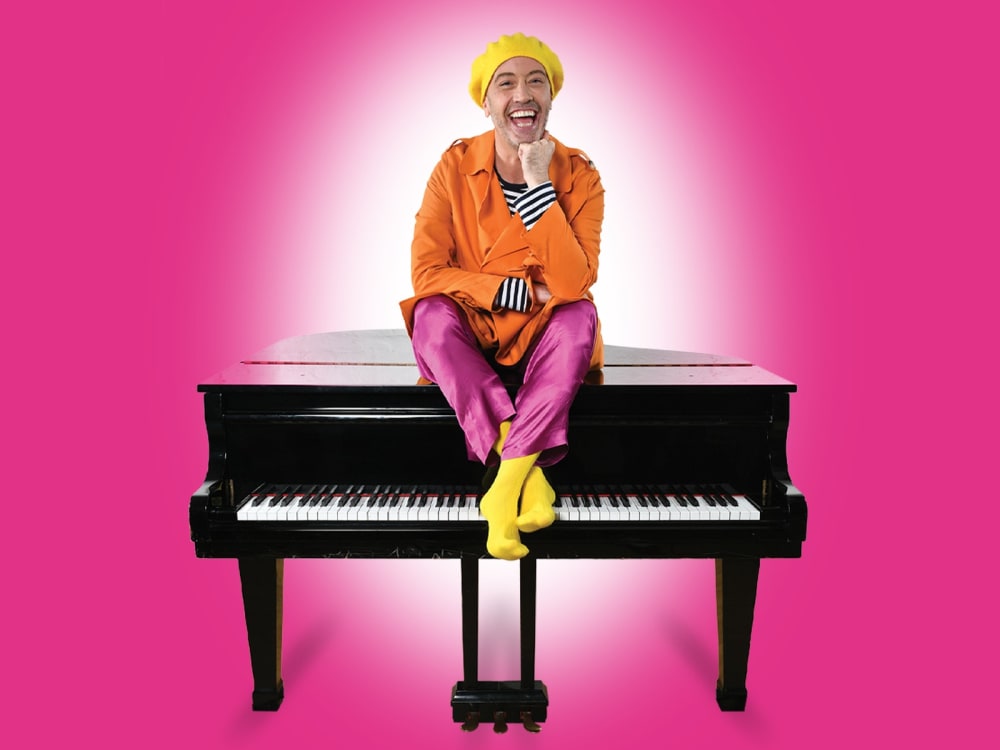 Looking For Me Friend: The Music of Victoria Wood from Cahoots Theatre Company is a nostalgic hour of entertainment celebrating the music of a national treasure.
It's at Sale's Waterside arts centre March 9.
Written and performed by Paulus and directed by cabaret artist Sarah-Louise Young, the show is filled with 12 of Victoria Wood's best-loved songs, as well as some of her lesser-known and more poignant compositions.