Vivien Leigh bio wins Theatre Book Prize
Published: 18 June 2020
Reporter: Tom Howard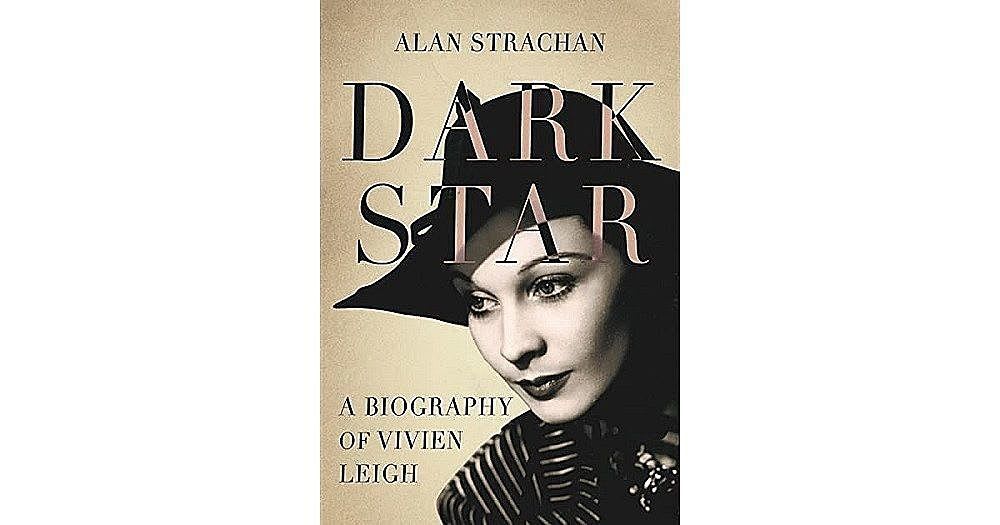 The winner of the Theatre Book Prize, awarded annually by the Society for Theatre Research (STR), is Dark Star, Alan Strachan's biography of actress Vivien Leigh, published by I B Tauris.
The judging panel of theatre and dance critic Donald Hutera, stage producer Graham Cowley and academic Prof Edith Hall chose it from 44 books about British theatre submitted by publishers, from which they had already announced a shortlist.
The current pandemic meant the planned public presentation had to be cancelled and the announcement simply made online through the STR web site but, following what has become a traditional procedure, the online presentation includes the judges' remarks on the books, especially those on the shortlist.
In that presentation, judge Graham Cowley describes Dark Star as "a joy to read. A vivid mixture of factual story and anecdote, peppered with casual details which can only be the product of meticulous and wide-ranging research." As he points out, Laurence Olivier was her key relationship, "so this is also a detailed and incisive examination of Olivier's world… which had so much bearing on hers."
In acceptance, author Alan Strachan, a well-known theatre director as well as a biographer, expressed delight at his win, "especially given the strength of the shortlist opposition."
After thanking the STR, his publishers I B Tauris and Bloomsbury and his literary agents Michael Alcock and Andrew Hewson of Alcock & Johnson Ltd, he described his gratitude to Keith Lodvick and the staff at the V & A Theatre Collection. "Without it, I would never have been able to write this book; the Vivien Leigh Archive, acquired from her family a few years ago, has been meticulously catalogued, providing me with a biographer's treasure trove of previously unseen material: letters galore, her diaries for many years, photographs and scripts including her own script of Gone With the Wind, back in the news again."
Alan Strachan has been a contender before for this prize before with his biographies of Michael Redgrave and Michael Codron and now wins with a book that judge Edith Hall thought "likely to be the definitive biography of Vivien Leigh."
But, as Chair of the judges, STR committee member Howard Loxton (and BTG reviewer) points out, the STR Theatre Book Prize isn't just about the winner. Set up to mark the STR's Jubilee in 1998, since then it has helped draw attention to a wide range of theatre books. How many of those in this year's long-list would you know had been published? How many could you find in your local bookshop?
You can find out more about the books and the presentation on the STR web site.