Warwick students take up challenge to save theatres
Published: 25 June 2020
Reporter: Steve Orme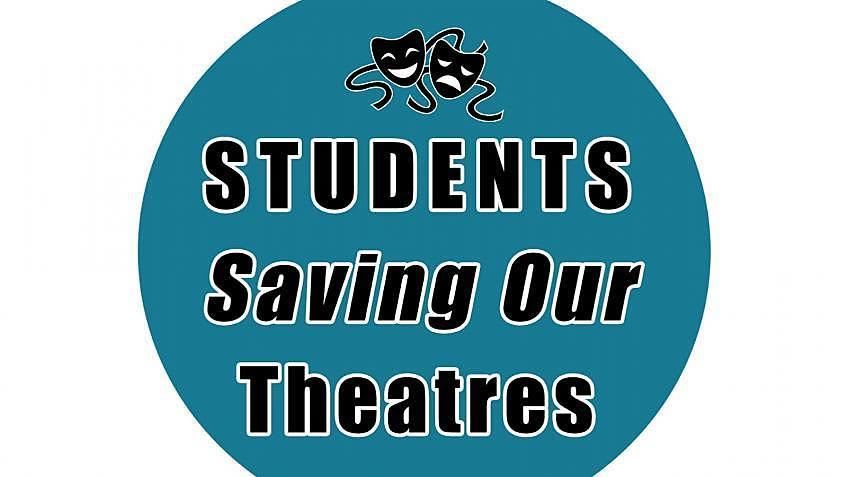 Students from the University of Warwick in Coventry have organised a national fundraising campaign to help support the arts industry.
Their initiative Students Saving Our Theatres involves weekly challenges in which drama societies from universities across the UK take part and raise money for their local theatre.
The campaign was created by Warwick second-year students Sophie Ling who is studying English and theatre, history student Joshua Baumring-Gledhill and Lucy Chamberlain who is a theatre and performance studies undergraduate.
Chamberlain said, "we're extremely worried about the state of the arts industry at present, and its fate after lockdown. We're determined not to see countless theatres shut down due a lack of funding.
"We've noticed that there's a real lack of government support for the arts and entertainment industry, so we've taken it upon ourselves to do something about it."
The weekly challenges will culminate in a scratch night in which anyone involved in university drama can send in clips of their performances which will be premièred on YouTube.
The campaign has already raised more than £3,000 towards their £10,000 target. Donations can be made at the Crowdfunder web site.