Week of Baddiel at Lowry
Published: 15 August 2022
Reporter: David Upton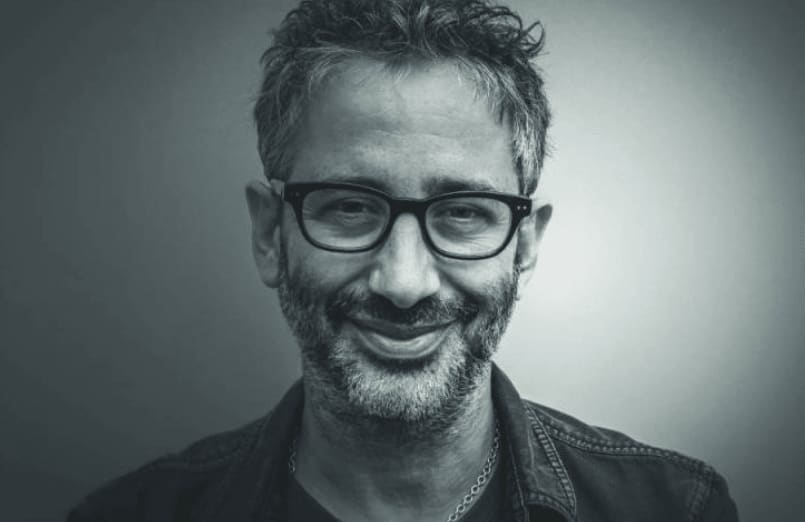 Comedian and writer David Baddiel is coming to The Lowry in Salford September 12–17 for a week-long run of shows based on his best-selling book Jews Don't Count.
His tightly-written polemic sets out Baddiel's view that in the current political climate, with its intense focus on racism and discrimination against all minorities, one minority has been forgotten.
The event features forthright conversation about, and readings from, a book which is currently being adapted into a documentary to be aired on Channel 4 later this year.