Welcome to the Coronavirus Theatre Club
Published: 20 March 2020
Reporter: Peter Lathan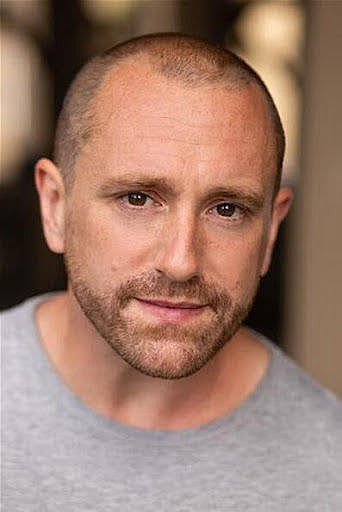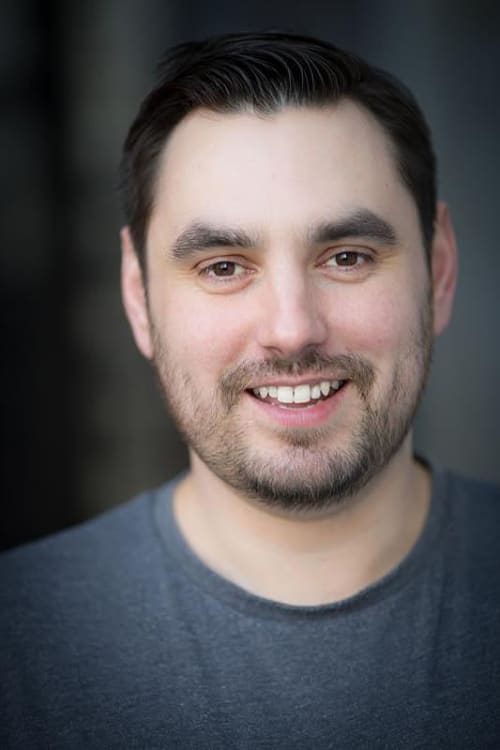 Three North East actors—Brian Lonsdale, Sam Neale and Michael Blair—are taking work online to keep local actors, writers and directors busy during the coronavirus outbreak.
Lonsdale takes up the story.
"In response to all the theatres closing, and after I'd wiped the sweat from my brow upon realising I might not get paid for the rest of the year, I had a thought: well, I guess streaming monologues from your bedroom is going to be this year's War Horse. I tweeted this thought and a conversation started. An hour later, the Twitter page was set up and three days later we have almost 2,000 followers.
"The idea, simply, is to stream live theatre into people's homes. We're starting with 6 individual monologues from 6 different actors, and they will be streamed on our Twitter page, one after the other on Sunday 29 March from 19:00. We hope it's a success and that we can keep going, potentially once a week or fortnight."
The reason for what they are doing, he goes on, is "to give a platform to emerging writers and actors and directors but also utilise our contacts and get people with an established profile involved as well. We wouldn't advertise this, they would simply be another actor / writer / director chipping in to make sure theatre stays alive at this awful time."
Follow what is happening on Twitter at @ClubCoronavirus.