Weekends to showcase West Midlands' innovation
Published: 11 August 2020
Reporter: Steve Orme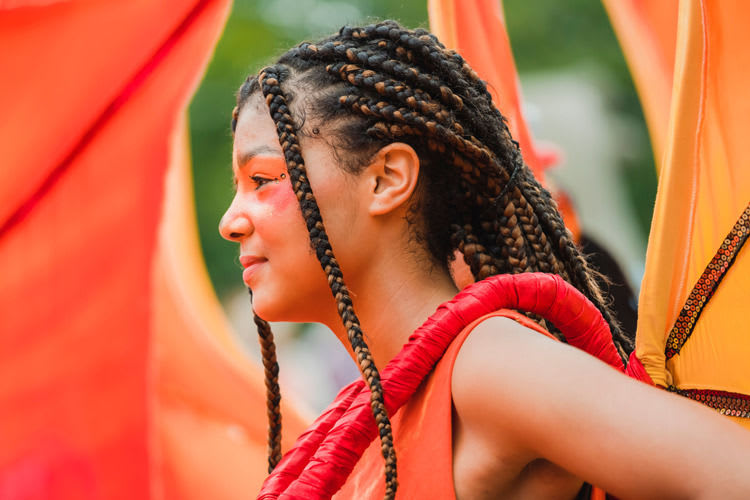 West Midlands Culture Response Unit has unveiled a new series of events, West Midlands Weekenders, which will "showcase the diversity and innovation of the region's arts, creating culture in new ways".
WMCRU has been set up to develop a response by more than 100 arts organisations to the COVID-19 crisis. Led by Culture Central, WMCRU's purpose is to "ensure the visibility, viability and recovery of the cultural sector in the West Midlands".
Erica Love, director of Culture Central said, "the West Midlands Weekenders build on the success and spirit of June's Midsummer Festival, with a collaborative and imaginative approach that celebrates the region's diverse arts and culture sector.
"The three Weekenders are a great opportunity to showcase new and upcoming talent as well as well-known West Midlands organisations and will give audiences a chance to take part, discover new artists and be entertained."
The first Weekender, on Saturday, 29 August, involves artists responding to the theme of 'ritual', with pre-recorded, live-streamed and in-person gatherings. It will be hosted by Birmingham Opera Company and Friction Arts.
Outdoor Places Unusual Spaces (OPUS) will produce the event on Saturday 5 September which has a theme of 'firsts'. It will culminate in a celebration from the City of Birmingham Symphony Orchestra.
The closing Weekender, on Saturday 26 September, will feature some of the region's young creatives under the theme of 'democratising creativity and culture'. Audiences and participants will get an opportunity to choose the content with three young producers, Aksana Khan, Diandra McCalla and Paige Jackson.
Further details, including full line-ups and running times, will be released on the Make It West Midlands web site.