What's on in the North East
Published: 27 May 2012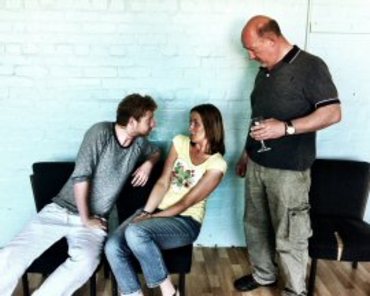 The touring production of Steel Magnolias comes to the Theatre Royal, Newcastle, from Monday to Saturday.
Phoenix Dance Theatre brings Crossing Points to Northern Stage on Thursday.
The Live/Soho Theatre co-production Utopia runs at Live Theatre from Thursday until 16th June in the Main House whilst Theatre Lark presents This Way Up, for children aged 3 to 7, in the Studio from Wednesday to Saturday during the day.
On Thursday Dance City holds its Scratch Night of work by NE choreographers in the early stages of development.
Sunderland University continues its residency at the Customs House in South Shields for most of the week and, on Sunday, European Ballet presents Cinderella.
Townsend Productions presents The Ragged Trousered Philanthropists at the Maltings in Berwick on Thursday.
Cloud Nine performs local writer Dick Curran's one-act comedy Company at the Low Lights on North Shields Fish Quay from Monday to Wednesday.
The Tiger Who Came To Tea is at Billingham Forum on Monday and Tuesday, followed on Saturday by Bob the Builder.
One-man show CountryBoy's Struggle, written and performed by Maxwell Golden is at Arc, Stockton, on Wednesday.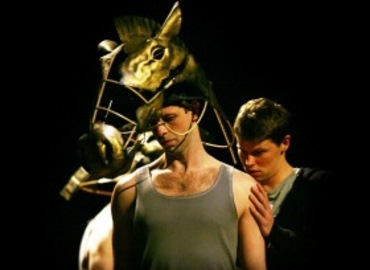 London Classic Theatre presents Equus at Middlesbrough Theatre from Thursday to Saturday.
Cirque du Ciel brings Shanghi to Darlington Civic from Thursday to Saturday.
A "dark operetta", My Mother Told Me Not to Stare, aimed at children of 8+, is at Darlington Arts Centre on Saturday at 2.30 and 7.30.
The Accrington Pals comes to the Georgian Theatre Royal in Richmond on Monday and Tuesday.