What the Dickens?
Published: 23 December 2022
Reporter: David Upton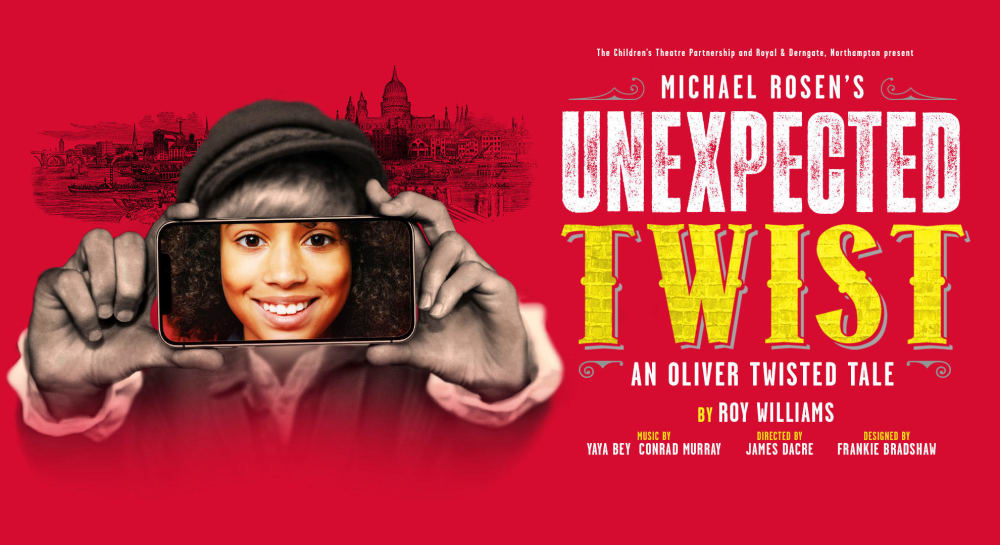 Dickens goes digital at Blackpool Grand Theatre May 23–27 as the classic tale of Oliver Twist gets a modern retelling from author and poet Michael Rosen in Unexpected Twist.
The new musical from The Children's Theatre Partnership and Royal & Derngate, Northampton will open at Northampton in February before a national tour.
Shona and her class are studying Oliver Twist. She's new in school and keeps finding herself in trouble—much like Oliver! When she's given a new phone by a stranger, she begins to suspect there's something fishy about the new kids she's met...
Related listings

Unexpected Twist - Michael Rosen, adapted for the stage by Roy Williams (The Children's Theatre Partnership and Royal & Derngate, Northampton)