When Dickens met Carroll
Published: 19 March 2023
Reporter: David Upton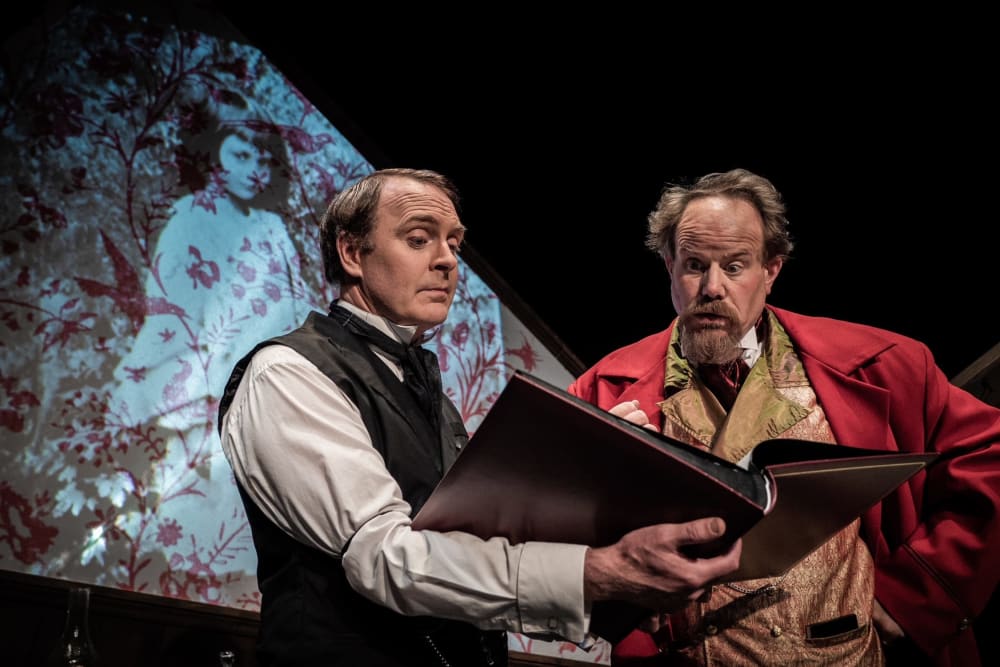 A Perfect Likeness is a new comedy based upon a "what if?" encounter between two of the most remarkable men of Victorian literature—celebrity author Charles Dickens and reclusive writer and photographer Charles Dodgson (aka Lewis Carroll).
It's at Waterside, Sale, March 29.
Dickens is so intrigued by Carroll's whimsical Alice's Adventures in Wonderland that he accepts an invitation to have his portrait taken. The story of the play that unfolds is a baring of two creative souls, the one private and fastidious, the other boisterous and irreverent.