Wilde, Steinbeck, football and Robin Hood score in Nottingham
Published: 4 August 2012
Reporter: Steve Orme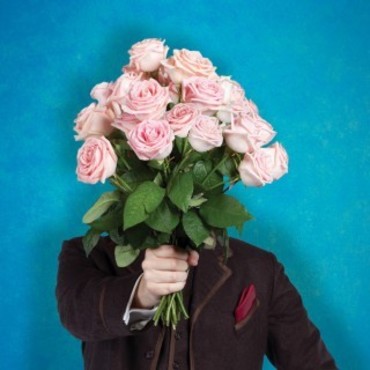 Nottingham Playhouse will this autumn be presenting a season of world classics alongside two distinctly Nottingham stories.
Oscar Wilde's The Importance of Being Earnest kicks off the season from 31 August until 22 September.
This new production features Sam Callis, who recently appeared in Noël Coward's Hay Fever in the West End, as Jack.
Rokhsaneh Ghawam-Shahidi will play Gwendolen. She's known for her role as Leyla Harding in Emmerdale.
The Playhouse's artistic director Giles Croft directs, with design by Tim Meacock and lighting design by Mark Doubleday.
The theatre will be bringing another Nottingham sporting story to the stage in the form of Diary of a Football Nobody.
It follows Old Big 'Ead in The Spirit of the Man—a tribute to former Nottingham Forest manager Brian Clough - and The Ashes, a play about Nottinghamshire cricket hero Harold Larwood.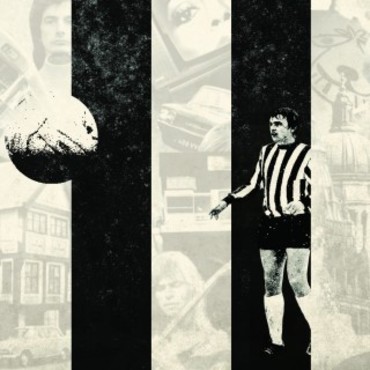 This new play is based on ex-Notts County player David McVay's memoir Steak…Diana Ross: Diary of a Football Nobody. It tells the story of life at Notts County Football Club in the 1970s.
It's written by Nottinghamshire writer William Ivory whose recent successes include the screenplay for the film Made in Dagenham and the TV adaptation of D H Lawrence's Women in Love.
Matt Aston directs Diary of a Football Nobody, with design by Barney George and musical direction by Damian Coldwell. It runs from 5 until 20 October.
Nobel Prize-winning author John Steinbeck's classic Of Mice and Men runs from 2 until 17 November.
Set during the Great Depression in California, the masterpiece tells the story of two mismatched migrant ranch workers as they move from place to place in search of job opportunities and somewhere to call home.
Giles Croft directs, with design by Michael Vale and lighting design by Aideen Malone.
The season concludes with two festive offerings. Kenneth Alan Taylor makes his return to the stage as Nurse Nelly Noggins in Robin Hood and the Babes in the Wood while John Elkington plays the Sheriff of Nottingham. The panto runs from 30 November until 19 January.
For younger children, Jack by Mike Kenny will be on in the Neville Studio from 15 until 29 December.