Williams leaves after 30 years with Birmingham Royal Ballet
Published: 19 May 2023
Reporter: Steve Orme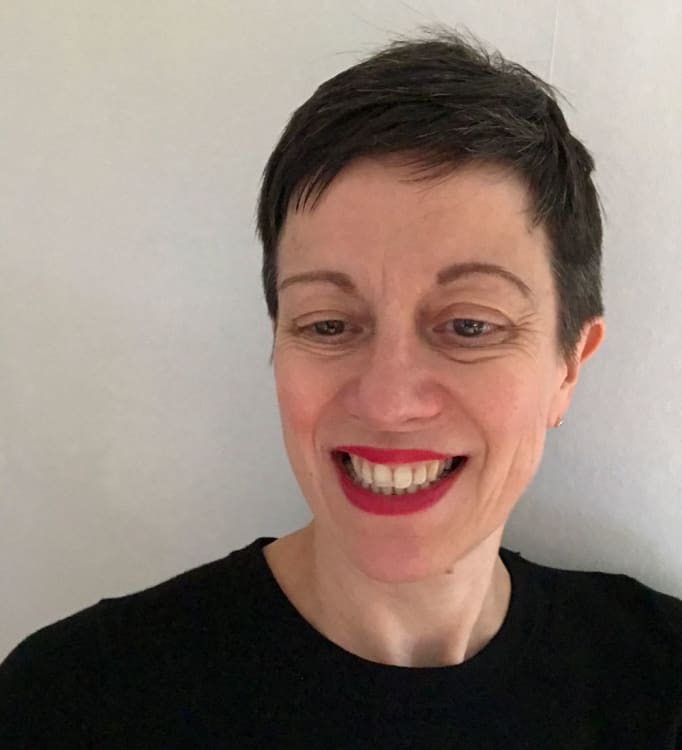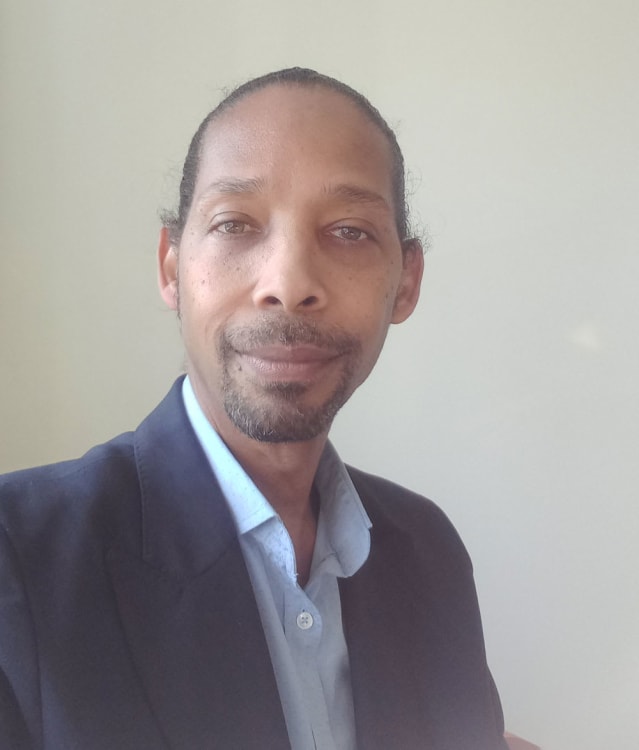 Anna Williams is to step down as chief operating officer after almost 30 years with Birmingham Royal Ballet.
She said, "it's been an absolute privilege and an exceptional experience to have worked within the Birmingham Royal Ballet team first as finance director and then as chief operating officer. Looking back, it's nothing short of thrilling to see how far we've grown and flourished into the thriving and distinctive company and charity of today.
"I'm proud to have helped the company navigate its way through independence from the Royal Opera House, then through a changing and demanding funding landscape, and latterly through the COVID pandemic. It feels like the time is now right for me to find a fresh challenge and new adventures.
"As I prepare to leave the company I feel confident about its future, its ambitions and its plans to take ballet to ever bigger audiences in its home city, in the UK and across the world."
Caroline Miller, Birmingham Royal Ballet's chief executive, commented, "Anna Williams has been central to Birmingham Royal Ballet's success for over 20 years. Her knowledge and experience of running a large-scale touring ballet company is unsurpassed.
"I want to thank her professionally but also personally for everything she's done. She'll be greatly missed."
Birmingham Royal Ballet director Carlos Acosta added, "I'm so grateful to Anna for all her support since I started at BRB in 2020. I'm particularly grateful to her for enabling BRB to be the first company to present a new fully staged work to live audiences in the pandemic, and to commission a £1 million production of Don Quixote at the height of lockdown. I can't thank her enough for all she's done for BRB and for me personally."
Christopher Rodriquez has been appointed director of finance and resources. He will join BRB from One Dane UK where he is deputy chief executive and finance director. He will start his new role in late June.