Womack and O'Reilly join Birmingham panto cast
Published: 19 July 2023
Reporter: Steve Orme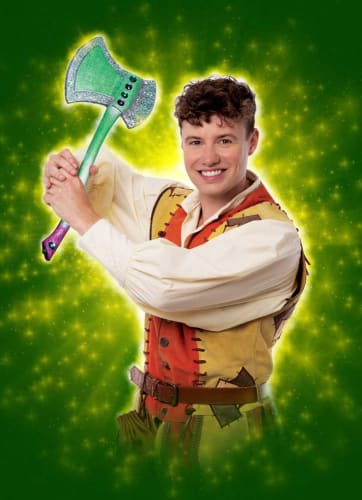 Samantha Womack will play Mrs Blunderbore, the Giant's evil wife, and Brummie Alexanda O'Reilly will be Jack Trot in Birmingham Hippodrome's 2023 panto Jack and the Beanstalk.
They join already announced Alison Hammond as Mother Nature, Hippodrome favourite Matt Slack, who returns for his 10th year, Andrew Ryan as Dame Trot and Doreen Tipton as Doreen the cow.
Chief executive of Crossroads Pantomimes Michael Harrison, who will produce and direct the panto, said, "I'm thrilled to be adding the talented Samantha Womack and Alexanda O'Reilly to the cast. This latest casting combined with Alison, Matt, Doreen and Andrew provides a powerhouse of talent fit for the UK's biggest regional panto."
Hippodrome artistic director and chief executive Jon Gilchrist added, "it's set to be one of our most spectacular pantomimes yet, guaranteed to provide what we like to call that goosebumps feeling."
Jack and the Beanstalk will run at Birmingham Hippodrome from Saturday 16 December until Sunday 28 January 2024.