Women's winner for Newcastle
Published: 30 August 2022
Reporter: David Upton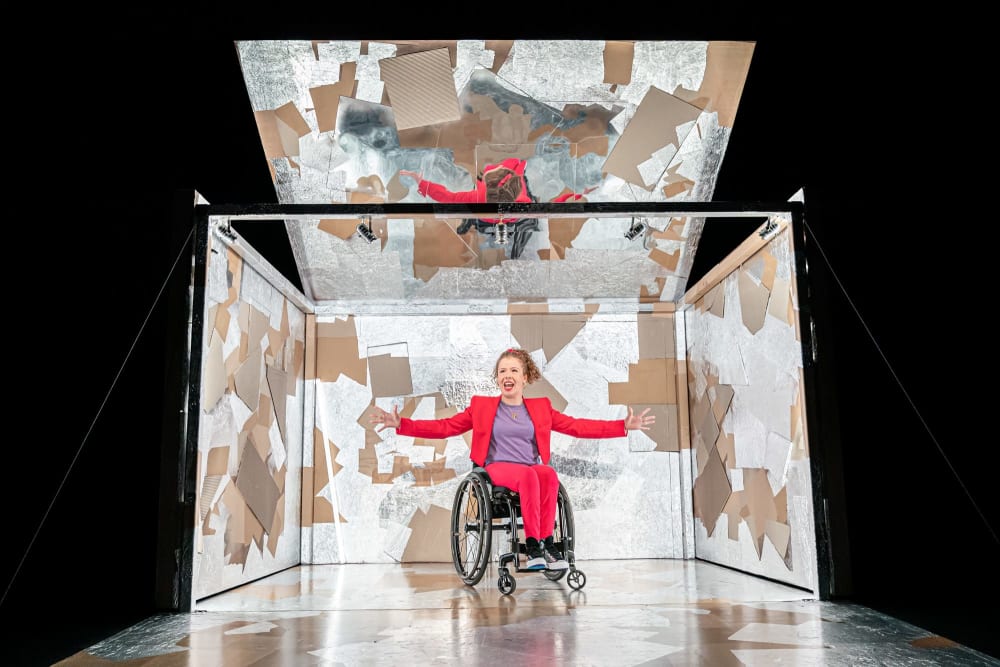 Live Theatre Newcastle welcomes the winner of the Women's Prize for Playwriting 2020, Amy Trigg's debut play Reasons You Should(n't) Love Me, to the Quayside venue September 7–10 as the first venue of its national tour.
It follows Juno who was born with spina bifida and is now clumsily navigating her 20s amidst street healers, love, loneliness and the feeling of being an unfinished project. Semi-autobiographical and based on experiences from Amy's own past.
The play sold out on its first run at London's Kiln Theatre in 2021.