World première for MIF
Published: 13 June 2021
Reporter: David Upton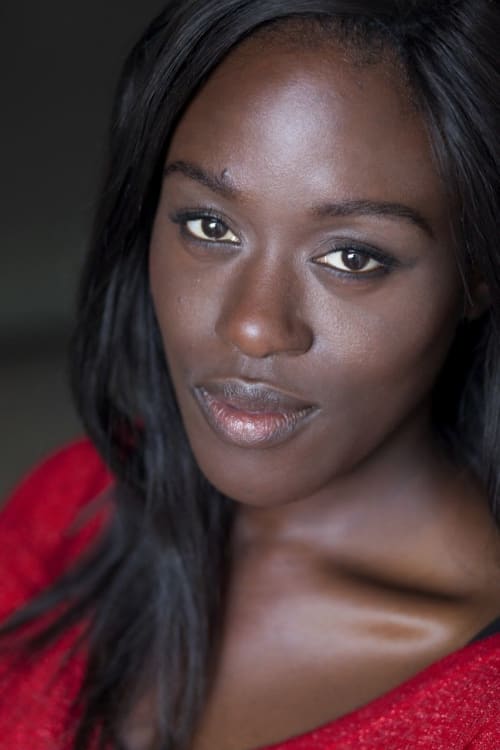 A stage version of Notes on Grief, Chimamanda Ngozi Adichie's reflection on family, love and loss, will première at Manchester International Festival starring Michelle Asante, Uche Abuah and Itoya Osagiede.
Director Rae McKen takes Adichie's words and transfers them to the stage in a MIF21 world première.
Michelle Asante (playing 'Woman A') is an award-nominated actress who has received praise for her wide-ranging performances across film, television and theatre.
Uche Abuah (playing 'Woman B') is a Nigerian-British actor from London.
It runs from July 5–17 at Exchange Auditorium, Manchester Central.