WSF: Ravenhill replaces Goold on Wooster / RSC collaboration
Published: 20 April 2012
Reporter: David Chadderton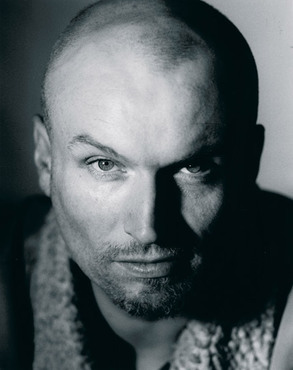 The Wooster Group / Royal Shakespeare Company co-production of Troilus and Cressida for the World Shakespeare Festival has had a change of director.
RSC associate director Rupert Goold, who was to co-direct with Wooster Group's Elizabeth LeCompte has had to leave the production due to changes in his filming schedule in USA. His role is to be taken by RSC writer in residence Mark Ravenhill, who has already started working with the New York-based company.
Ravenhill said, "Troilus and Cressida is a play about the collision of two cultures, the Greeks and the Trojans, so it's exciting to re-imagine the play with two companies whose histories are as divergent as The Wooster Group and the RSC."
World Shakespeare Festival director Deborah Shaw said, "We are disappointed to lose Rupert, but really thrilled that the project is able to continue in such an exciting way as an explosive meeting of minds between two visionaries of contemporary theatre: Mark Ravenhill and Elizabeth LeCompte. It will be a must-see collaboration in the World Shakespeare Festival."
The production will run at the Swan Theatre in Stratford-upon-Avon from 3 to 18 August.