Young performers feature in Birmingham festival
Published: 10 July 2022
Reporter: Steve Orme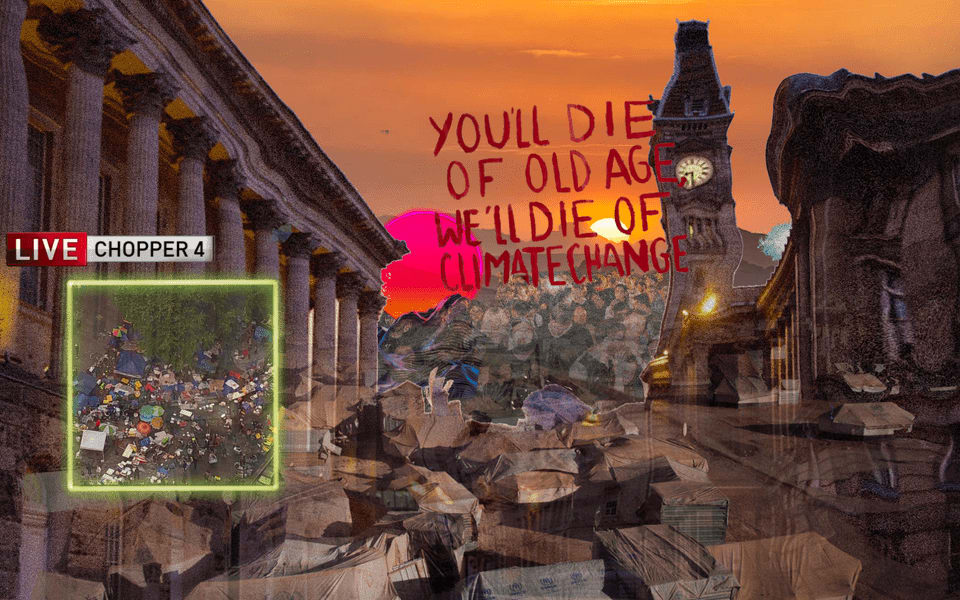 Young people are to take centre stage at Birmingham Rep in Uncommon Riches, a festival of more than 40 performances across seven days involving more than 1,000 theatre makers.
Performers aged from 7 to 25 from the theatre's Young Rep programme and partner schools from across the city will showcase dance and storytelling exploring the impact of global warming.
The festival will start with Young Rep juniors performing Birmingham playwright Rae Mainwaring's new play The Last (plastic) Straw on Saturday 16 July at 2:15PM. It will be followed by a double bill of Hope and To Anyone Who Cares by Young Rep intermediates and seniors at 7:15PM.
There will be a double bill of When This Is All Over and open theatre on Monday 18 July at 7:15PM before Shakespeare's Twelfth Night, set in 2002 and featuring live music, will be performed on Tuesday 19 July at 7PM.
Another double bill will feature LouDeemY and adult drama on Wednesday 20 July at 11AM which will be followed by Shakespeare's A Midsummer Night's Dream at 7PM.