Youth gets to Speak Up
Published: 23 June 2022
Reporter: David Upton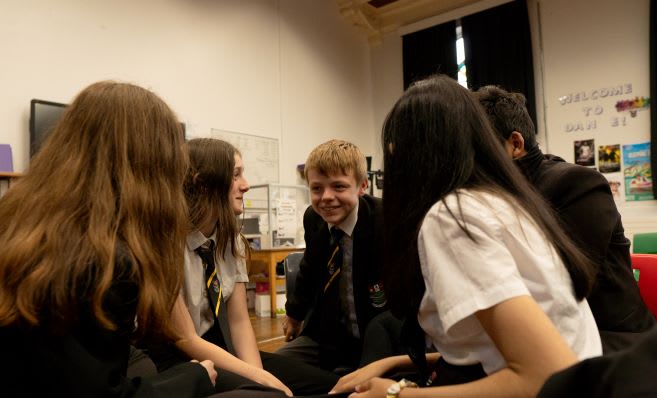 Young people across Greater Manchester are to take part in National Theatre's Speak Up Programme in partnership with The Lowry.
Following a successful pilot phase in 2021, Speak Up will work with young people in 15 secondary schools across the next three years.
It sees young people, who have been most affected by the pandemic, working in collaboration with local artists and teachers to create artistic responses to issues important to them.