Yusra quite at HOME
Published: 4 March 2023
Reporter: David Upton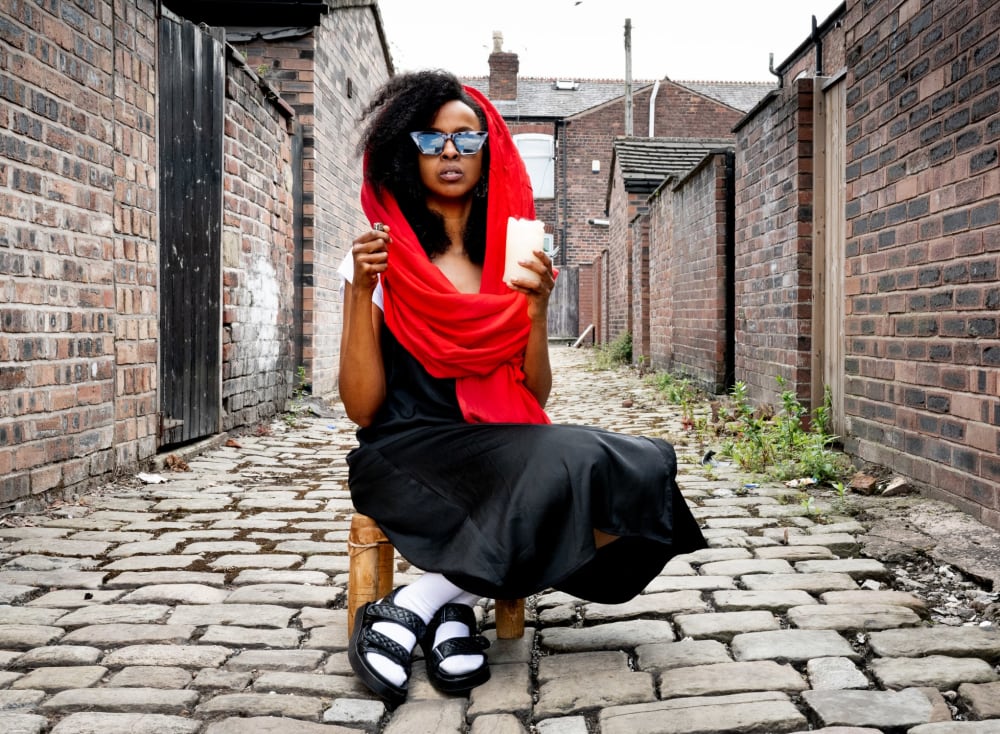 HOME in Manchester and Yusra Warsama present a world première, Of All The Beautiful Things In The World, March 24–April 6.
Writer and director Warsama takes the Lorca classic The House of Bernada Alba as inspiration, exporting the drama from the sunshine of Spain to the rain-soaked streets of Moss Side, South Manchester.
It's a story of a group of women in a terraced house and the tensions that unfold; of what happens when one person feels pushed to make choices upon their children because they feel certain pressures.
Warsama is a Manchester based artist and theatre maker. Recently seen at the Royal Exchange in Nora: A Doll's House, she also features in Hulu's Castle Rock and wrote for the recent My White Best Friend—North production.