10 Minutes to… Call Home (2)
Olu Alakija and gobscure
Live Theatre, Newcastle
From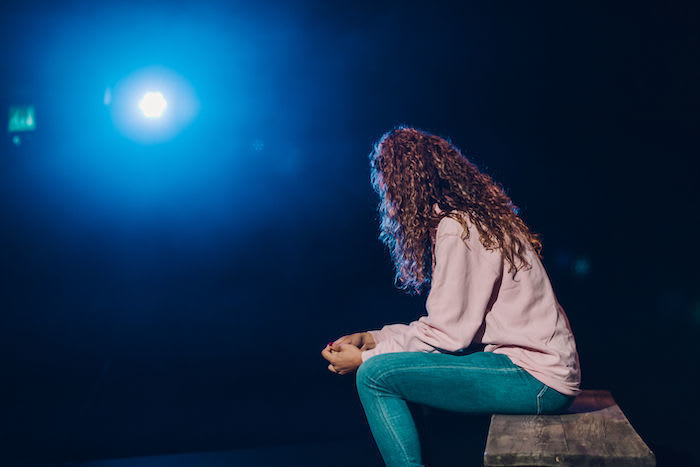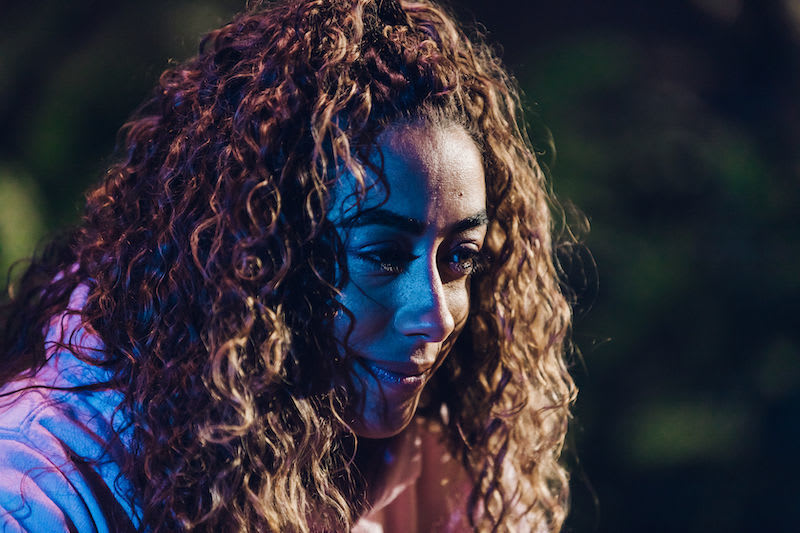 Live Theatre's digital programme, 10 Minutes to… Call Home, is now complete with the final two scripts now online.
Watching and Waiting
Written by Olu Alakija, directed by Becky Morris and performed by Paislie Reid
Olu Alakija is a name to watch for. His scripts have attracted the attention of the theatre world's shortlisters and we can expect to hear more from this exceptionally talented playwright in the future.
Equally talented is the amazing Paislie Reid, who has performed with the Royal Shakespeare Company, Frantic Assembly, Open Clasp and Liverpool Everyman, to drop just a few names.
Reid fully inhabits Nikki in this one-sided rant with a heartfelt emotion that is coloured by the shame of her mother's dirty secret and eclipsed by her own anger. Reid smashes into this character using her accomplished acting dexterity to make Nikki convincingly credible. Nikki wants answers. Who is her father? Why didn't her mother want her?
Alakija investigates the injustices of adoption, the lack of identity involved in a life abandoned to the anonymity of multiple care homes. His words dig deep into the void of what could have been—in Nikki's eyes, what should have been. A life yearning for a family to love her that left her every night: "wondering whether my mum and dad will come and rescue me from the night terrorists."
yu can't start revolutions sitting on yr arse

Written by gobscure, directed by Rosa Stourac McCreery and performed by Lindsay Nicholson and Faye Alvi
Two actresses with the telltale cardboard boxes of homelessness. The speaking girl interprets the sign language. Mirrored glass mimics a live street scene and a camera films in full view producing a sort of Brechtian alienation effect, which, according to Brecht, employs the principles of using innovative theatrical techniques to "make the familiar strange".
That's about right for this fantastic piece of observational theatre, delivered in staccato words. Boxed in. Cut Up. Couldn't take much more. Life in garage. Lanyard wearers, gatekeepers, don't answer phone. Lanyards—good ligatures.
War declared against homeless. We have heart. Unlike Drowning Street. Tears in rain.
My goodness, this is heartbreaking stuff. Well written, well observed, well directed, well performed. It's written by gobscure, an Artistic Associate with Museum of Homelessness and Disability Arts Online. Everything is here and all that is necessary to make every single word into something very important. Theatre that should blow your mind, it did mine…
Book stolen taught us that words are weapons and this is a war.
Inside garage dry. Crap in plastic bag, three in summer. Find bin. Hoy shite in bin. Leg it.
Prime minister shakes hands in pandemic.
A bluebell wood owner does a run for Barnard Castle when his post-traumatic stress kicked in.
Homelessness is you, an unlucky break. Boxes are not us; they are for thinking outside of.
Reviewer: Helen Brown