1857: Turrebaz Khan
Muhammad Ali Baig
Quadir Ali Baig Theatre Foundation
SpaceTriplex
–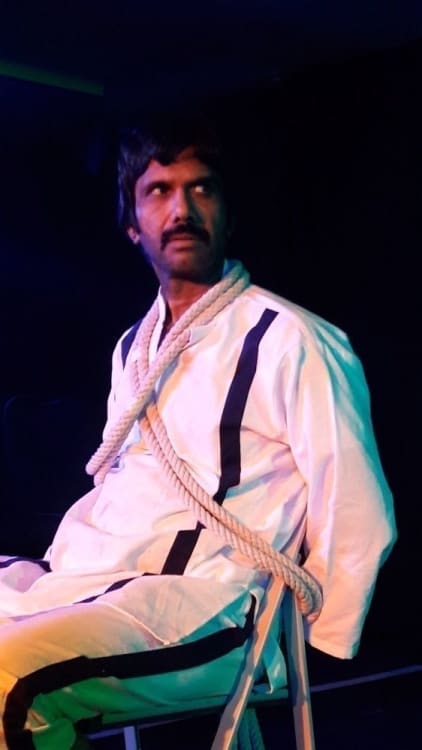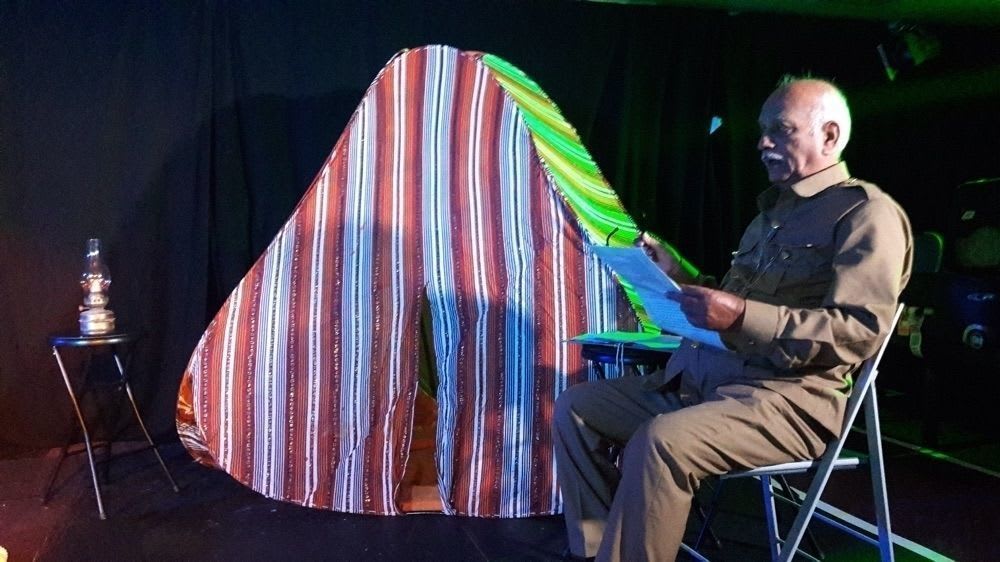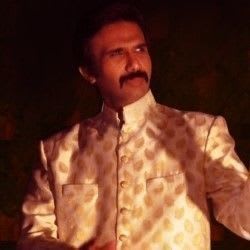 In 1857, a British company lazily ruled India. It was corrupt and oppressive to the local population, but it delivered a good deal of India's wealth to the British establishment.
Turrebaz Khan was one of those who that year decided it was time ordinary people had a say in what happened in India. He led a small rebellion in the Hyderabad State to assert that right.
Muhammad Ali Baig's play 1857: Turrebaz Khan explores some of the background to that rebellion through an imagined meeting between Turrebaz Khan (Muhammad Ali Baig) and a local official Qurban Ali (Vijay Prasad).
Turrebaz is in detention awaiting the arrival of British forces. The play begins with him tied to a chair as Qurban tries to persuade him to sign a mercy petition. The official has mixed feelings about his prisoner and though still loyal to the British does not want to see Turrebaz executed. Their interesting clash over religion, oppression and politics gives us some insight into their different characters.
Muhammad Ali Baig gives a fluent performance as the principled and sensitive prisoner.
However the pace is slowed by the sheer amount of historical detail we are given and the performance of Vijay Prasad whose tone and manner needs greater shading of expression.
This is a thoughtful show offering insights into the events of 1857 that helped shape British history but dramatically it feels too restrained.
Reviewer: Keith Mckenna