1867
Katie Gibson
27 Productions
Tyne Theatre & Opera House
–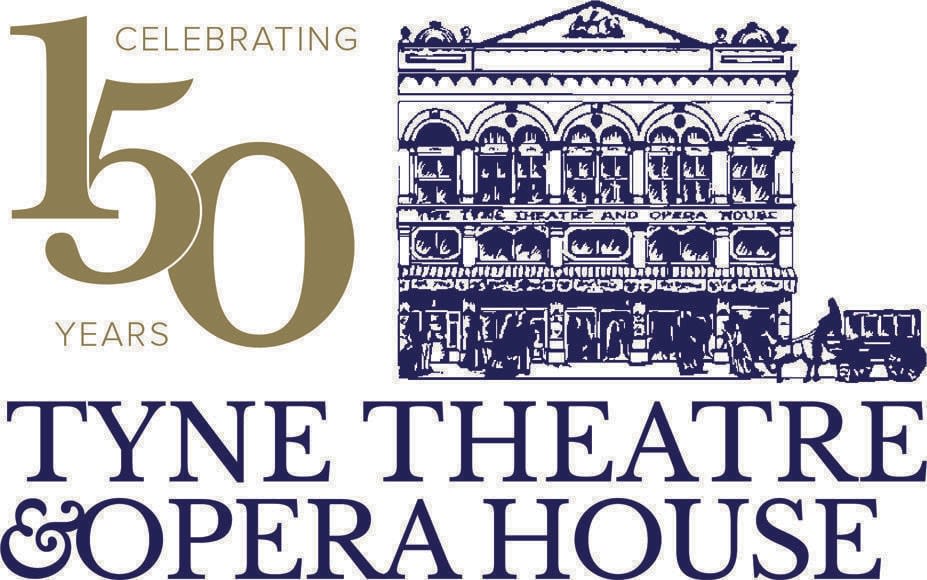 Tyne Theatre & Opera House occupies an unusual position in the region's culture. It has the second largest theatre seating capacity on Tyneside yet often seems to exist in the twilight.
This is partly due to its location at the unfashionable bottom of Westgate Road, Newcastle, not an area normally over-frequented by well-to-do theatregoers more used to the elegance of Grey Street and the Theatre Royal. There's also Tyne Theatre's history.
Few other venues can claim to have hosted a live performance by Placido Domingo, yet also for several years be known as a cinematic purveyor of what were euphemistically known as 'continental' films—soft porn as we'd call it today. The venue's name was then The Stoll, a cinema from 1919 through to 1977 when Jack Dixon began the long journey to restore it to its former theatrical glory—and reverting to the original name.
The venue, whose outer façade is pure Victoriana, has a unique complex of stage machinery destroyed in a fire in 1985, but lovingly rebuilt thereafter. Descend under the large stage and you're met with a fantastic Heath Robinson array of wooden frameworks, pulleys and winches stretching down 20ft into the bowels of the earth. No other theatre in the country can match it.
Once this venue could seat 3,000 people and still houses more than half that number. This is its 150th anniversary and what a novel idea to mount a theatrical tour (twice daily) for the general public, through which you are led by four actors pausing here and there to both entertain us in various roles and also educate us on the building's relevant history. It's written and directed by Katie Gibson for Twenty Seven Productions and the cast tackle roles from stage hand, theatre manager, director, actors from yesteryear and the theatre ghost. We get snippets of old film including one of Little Titch and, as we move from one area to another, headphone commentary keeps us involved.
Our trip was at 2:30PM, one dozen of us led through corridors, dressing rooms, backstage, then out onto the impressively deep stage itself where the fire curtain was slowly raised to the sounds of "Also Sprach Zarathusa" and there revealed for us was the beautifully lit, four-tier, curved auditorium, an impressive manifestation that seemed to take us back to another age. Mid-stage was a 'rehearsal' involving Lady Macbeth.
The theatre is still very much active, staging 70 shows in the last nine years. The struggle goes on with various changes to the organisation and constitution in the battle to keep alive a venue that looks to hold onto its traditions while still being relevant to audiences of today.
Most of the programming is middle-brow, with little serious drama, but then how could they hope to fill this venue with Bertolt Brecht or David Hare?
The tour itself, advertised as 80 minutes, lasted only 50 and seemed somewhat bitty. One main character to lead us through would have been preferable to regular changes and would have connected us more; other characters appear fleetingly and are gone.
It's also a mite expensive at £20, but it's a more imaginative way to show us round the theatre than the conventional conducted tour with a fact-drenched guide reciting his or her stuff. It also manifests a pride in an historical Tyneside institution, a pride which it invites us, the public, to share.
Reviewer: Peter Mortimer