A Journey Round My Skull
Olivia Winteringham & Nick Walker
KILN
The Dukes, Lancaster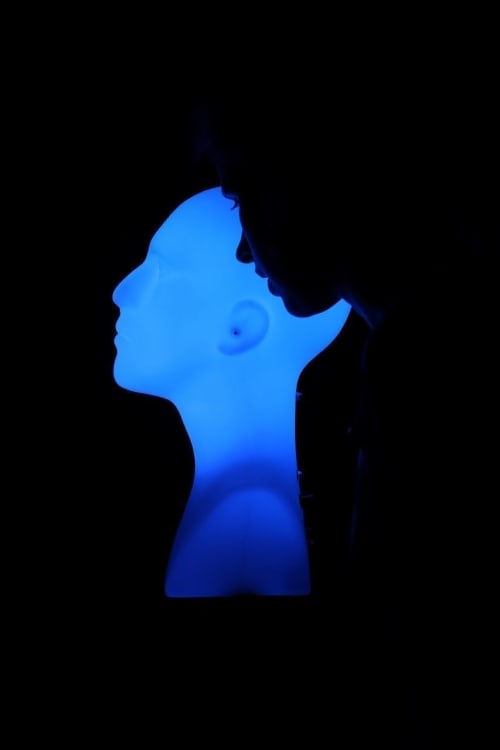 A play that quite literally gets inside your head, besides again proving bite-sized drama can be as satisfying as any meal deal of theatre.
The audience here go under the surgeon's knife to experience, through wireless headphones, the sound effect of brain surgery being carried out on a mannequin's head on stage. Far from sending them all screaming for the exits it is the mesmerising climax of a strange and compelling love story—or should that be a lobe story?
Actress and co-writer Olivia Winteringham is Judith, a doctor whose relationship with a troubled patient is at the heart of the tale. With fellow writer Nick Walker, she has fashioned a one-woman story that gently, and cleverly, reverse-engineers the legend of Frankenstein's Monster.
This time a mid-European medic creates a functional human being out of a man whose brain tumour had turned him into a reckless beast. But in doing so she pays her own emotional price.
He's having auditory hallucinations, memory lapses and even more disturbing events.
All this is turned into a remarkably concise and compelling hour of theatre, only heightened by the immersive experience provided by those headphones.
Winteringham makes a coolly persuasive medical practitioner and Iain Armstrong's sound design provides a startlingly intimate immersion into the effect of wide-awake surgery.
It's also often darkly funny. And if nothing else it will teach you more about the functions of the brain than you might normally have expected from a night out at the theatre.
A lot of time and ingenuity has been invested into what is essentially still small-scale theatre and it pays dividends far beyond those origins. Not least, and evidently, in its appeal to a younger audience who revel in the way it mashes up neuroscience and stark emotion.
Reviewer: David Upton