A Midsummer Night's Dream
William Shakespeare
Drunk Tank Production
Paradise in Augustine's
–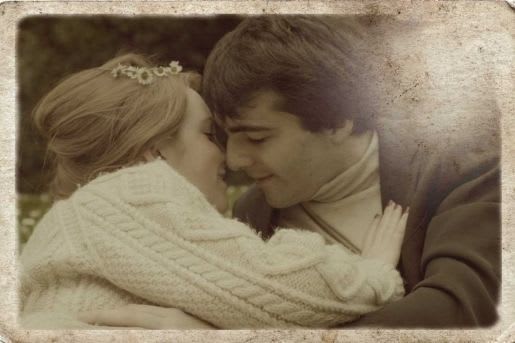 In this production of MND, we find our cast has been transported, post-apocalyptical, to a safer Venice, more a gimmick than a restructuring although guns and cameras are used instead of swords or scripts.
In this production, we jump in after the first couple of scene and find the lovers already in the woods. After all, we have only an hour. We still find the lovers running to and from each other, but the mechanicals are now a film crew preparing to submit to a film competition which will celebrate the Duke's wedding.
The actress playing Titania has a voice which is easy on the ear, so they've got her singing "Summertime", but mostly she belongs in another play. This never gets above the camp school-like production until Helena enters.
The lovers, most especially the actress playing Helena, breathe life into a rather contrived production. An incredibly and surprisingly unique approach to Puck is also a welcome change. Mostly, the trickery of style and direction gets in the way. It's almost as if the play is directed by two different directors.
Reviewer: Catherine Lamm