A Streetcar Named Desire
Tennessee Williams
Theatr Clwyd, Nuffield Southampton and English Touring Theatre
Theatr Clwyd
–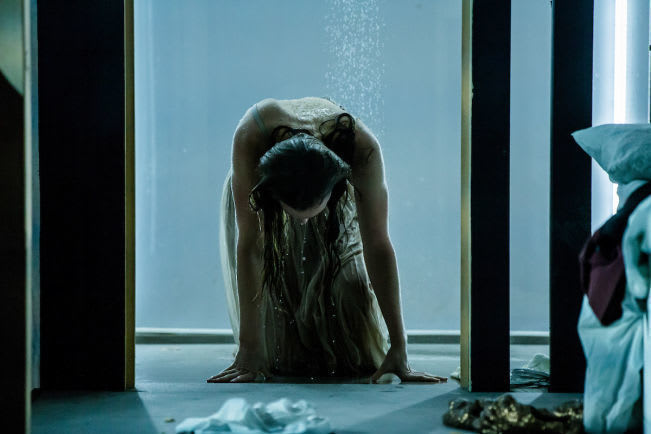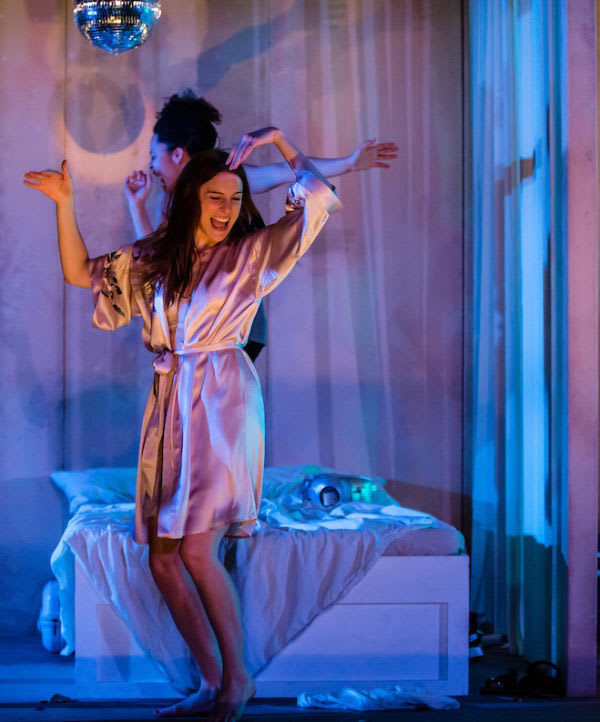 English Touring Theatre, in association with Nuffield Southampton and Theatr Clwyd, have produced a gripping version of the Tennessee Williams classic at a time when #Metoo and the Weinstein scandal has brought the everyday abuse suffered by many women into sharp focus.
The theme of masculine domination drives the plot and creates a claustrophobic atmosphere that is at times as stifling as the New Orleans heat in which Williams set this grim tale.
The story centres on Blanche Dubois, a former teacher who is down on her luck and has had to sell her home to pay creditors. It is her arrival at the home of her sister Stella and husband Stanley that sets in motion a chilling train of events that ensures this production keeps the audience spellbound throughout.
Love is the major theme: between people and siblings, how they interpret love and the impact of a lack of, or loss of, love. Each character is damaged, carrying their own baggage that, when brought to boil in the New Orleans heat, sees the auditorium positively crackle with tension.
Kelly Gough is never less than gripping as Blanche, offering a simmering portrayal of a mysterious woman treading the thin line between vulnerable and unhinged. Gough ensures we are never certain whether she is a victim of circumstance, architect of her own downfall or malign influence in the home of her sister.
It is a superb performance and is matched by Patrick Knowles as Stanley Kowalski, a leering, menacing presence throughout. Kowalski, who believes he has been denied his part in his wife's inheritance by Blanche's selling of the family home, is a drinker and a wife-beater and harbours a growing resentment at her presence in his home.
Knowles is convincingly unsettling throughout with volcanic and ultimately sickening outbursts. He is every inch the lecherous and violent bully, hell-bent on destroying his sister in law whilst exerting dominance over his wife Stella. Amber James pitches this challenging role just right as she balances her love and concern for her sister with her devotion to, and fear of, her husband.
Ultimately, this production does a fine job of lifting the lid on an emotional and social pressure cooker and laying bare the flaws and struggles of the characters within. It is intense and uncomfortable at times but it is also utterly compelling.
Reviewer: Dave Jennings