A Taste of Honey
Shelagh Delaney
National Theatre
Richmond Theatre
–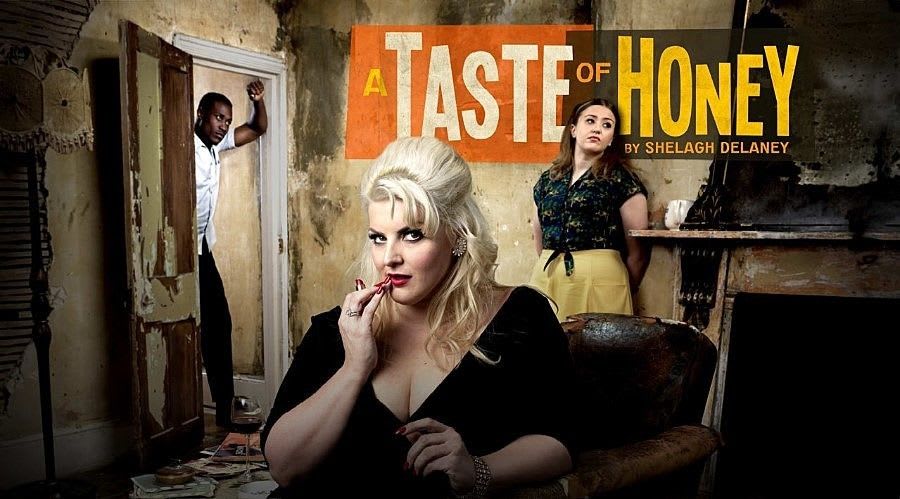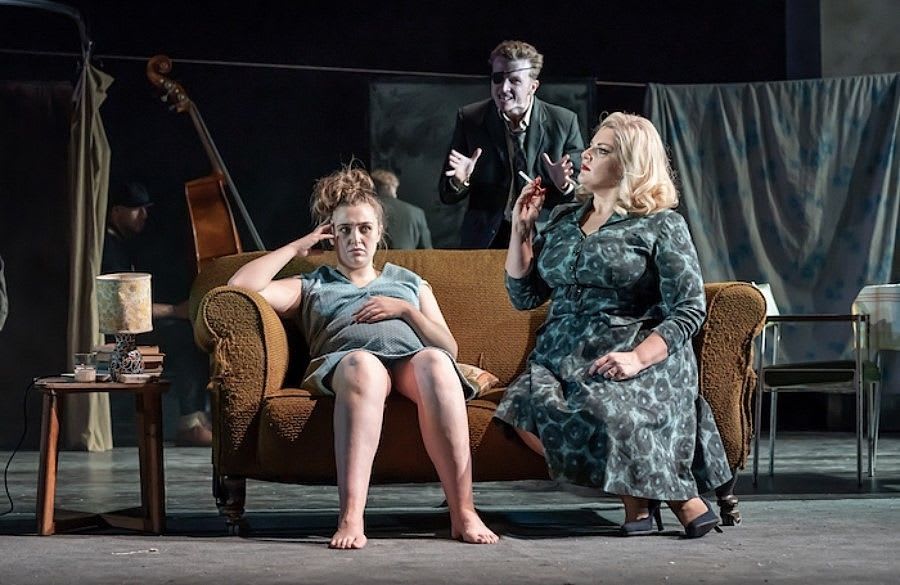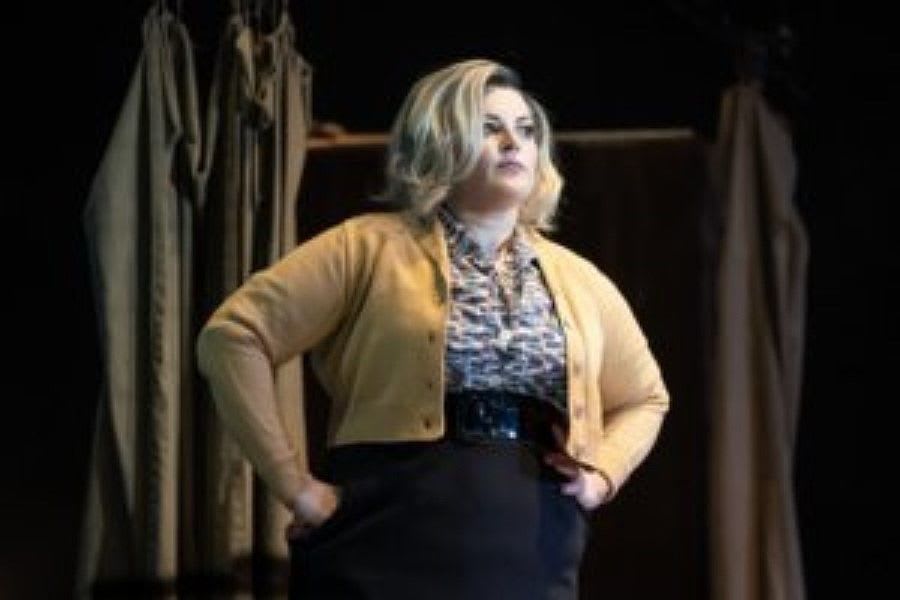 Shelagh Delaney's play A Taste of Honey didn't give audiences of 1958 a picture of Britain they were used to on stage, with its dominant woman characters, its themes of single mothers and absent fathers. There is also the loving relationship between a black male and a white female. Perhaps most importantly, ten years before the decriminalisation of homosexuality, there is a positive, sympathetic gay character in Geoffrey, the friend of the teenage girl Jo.
No wonder Norman Gwatkin, one of the official theatre censors, felt compelled to write, "I think its revolting, quite apart from the homosexual bits... muck."
The National Theatre's touring production, directed by Bijan Sheibani, conjures up the period with a three-piece jazz band, sitting to the edges of the stage, briefly playing music between scene changes.
The production is always watchable, its characters fast-talking and occasionally amusing.
However, it is the sparks that fly between the squabbling mother Helen (Jodie Prenger) and her daughter Jo (Gemma Dobson), that grabs our attention. They argue, they provoke each other, they never cease to have some irritation to speak about. When Geoff tries to calm things down, Helen tells him they enjoy arguing.
If we can't miss the dysfunctional fractious nature of their relationship, their performance does tend to overshadow the other performances and the aspects of a warmer affection between the two.
Not that there aren't other things to enjoy about the show. This should include Stuart Thompson's performance, that avoids any temptation to stereotype the calm, reassuring figure of Geoff.
And whatever your reservations about the particular tilt of this production, it still remains a more entertaining glimpse of Salford, its language and its people in the 1950s, than you are likely to see anywhere else.
Reviewer: Keith Mckenna