Adam Kay: This Is Going to Hurt (Secret Diaries of a Junior Doctor)
Adam Kay
James Seabright
Pleasance at EICC
–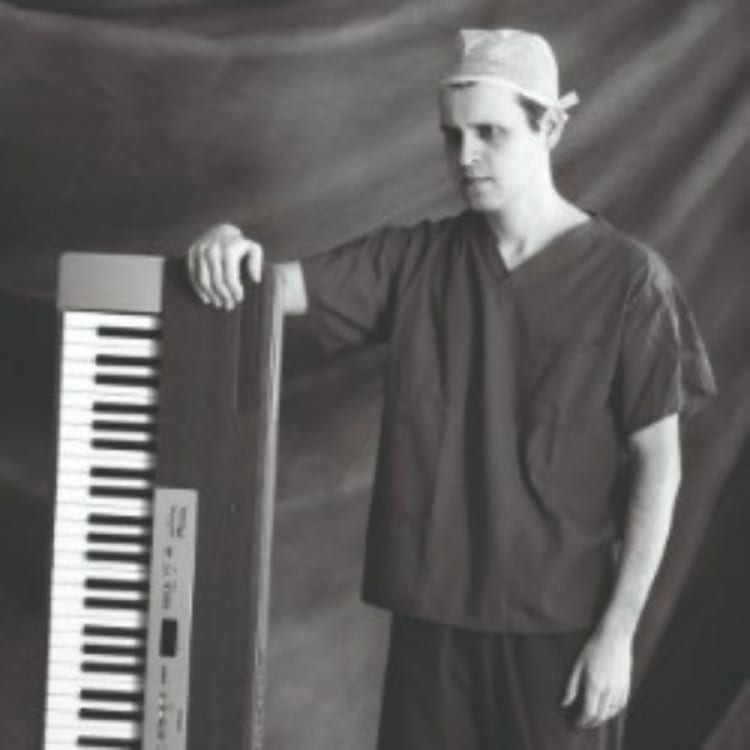 The former Health secretary Jeremy Hunt will not like Adam Kay's show.
Everybody else will find it hilarious.
As a hospital doctor, Adam Kay kept a medical training diary in which he admits he wrote "weird stuff". Readings from the diary form the incredibly funny core of the show. It is occasionally a bit uncomfortable but always entertaining.
To vary the performance, he sings medical parodies to popular tunes and occasionally gets us all to sing a choral answer to a medical question asked to the tune of Leonard Cohen's "Hallelujah".
There is almost always an edge of mischief to the way he calmly reads his stories about anonymised patients and strange institutional practices such as Black Wednesday when junior doctors across the country change hospital. He suggests it's better not to use the hospital that day.
The week he was asked to sign the waiver on the EU's working hours directive that limits the working week to forty-eight hours, he had worked ninety-six hours and seen his partner for just two hours. He says the contractors took "my contract and fucked it to death."
Towards the end of the show, he recalls an unexpected complication in a pregnancy that had disastrous consequences for the patient. It left him traumatised, unable to work or even talk to others for a period. He gave up being a doctor.
But for those who remain, he has a profound respect and wishes the politicians who he says lied about junior doctors would accompany one on a shift and have to watch limbs being amputated and see a dead baby. Then they would be appalled "the next time they came for the doctors, which they will."
He insists the applause at the end of the show be not just for him but for "all doctors out there."
Reviewer: Keith Mckenna