Admiral
Christopher Tajah
Resistance Theatre Company
theSpaceTriplex
–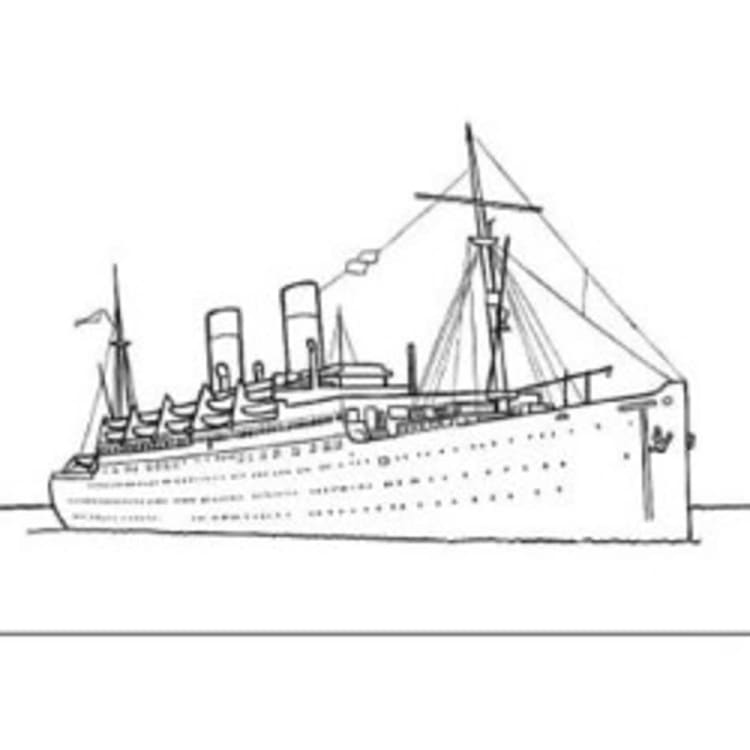 Nelson (Christopher Tajah) holding a big brown suitcase is about to leave his home when someone we don't see arrives to view the place.
He belongs to the Windrush generation whose landing cards from their arrival before 1971 were destroyed by the government in 2010. The cards would have proved his right to indefinite leave to remain. Instead, he is among a generation who are being hounded out of the country.
He describes that act of destruction as "a wicked act." One of the consequences for his family was the refusal of cancer treatment for his wife Deloris because she couldn't prove she was a British citizen.
Explaining such things to the unseen visitors triggers memories of a childhood in the West Indies where other kids gave him the nickname Admiral because his name was Nelson. He recalls the shock of arrival in Britain, the difficulties of finding a place to live and the racism which seemed so common.
Every so often, he breaks into a song that reminds him of that earlier period. He finds a video of Sammy Davies Jnr that has him singing "Mr Bojangles". Among the other songs he sings is "Police and Thieves" from 1976,
Despite his present difficulties and the memories of loss, he does point to ways in which things have changed for the better. His neighbours have fully supported him, though he adds that "the Home Office don't want to know about neighbours, they want papers."
The play is a very believable testimony of someone whose experience will reflect that of thousands of Caribean people who have given so much to the UK only to become convenient scapegoats for a failing government that loves to dabble in a bit of racism.
The show is not always easy to follow (I had no idea why Nelson kept leaving pink flowers around the stage) and I wasn't sure all the songs quite worked. But it is important that, among the three thousand shows at the Fringe this year, one of them should be about the Windrush scandal.
Reviewer: Keith Mckenna