Adulting

Spilt Milk
SpaceTriplex
–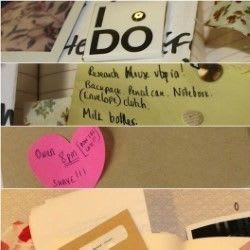 Does anyone ever truly become an adult or are we all faking it? The cast don't know but they're happy to unpack their thoughts and findings in case they've stumbled on any wisdom during their travels.
Performed with an easy style, the confident actors chat to the audience, share confidences and reflect on their hopes, fears and disappointments. They've even made a list of 'adult things' to benchmark their life experiences.
There are some great ideas here and the content feels raw and honest. Asking the audience to write a message to their younger selves is a nice touch and serves to encourage them to think about what sort of grown-up they thought they'd be, regardless of their age now.
The ballpool and party hats add to the sense of play and including voiceovers of how their parents perceive them is a revealing step. Sharing details about past loves, what it's like to still live at home and how they miss their childhoods is endearing and, if they're worried about those things already, then their quarter-life crises are going to be intense.
Ultimately, however, the show is an odd mix of set pieces and slightly improvised interaction that at times feels stilted and at times over-rehearsed. It's a fun concept executed with a frankness that's refreshing but the two don't quite tie together to form a pacy and cohesive show.
Reviewer: Amy Yorston