After Melissa
Jane Coyle
Powerstone
Brian Friel Theatre, Belfast
–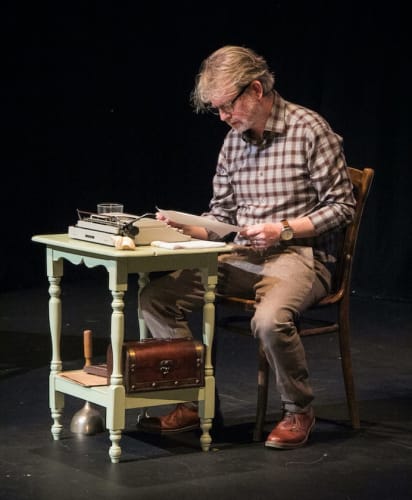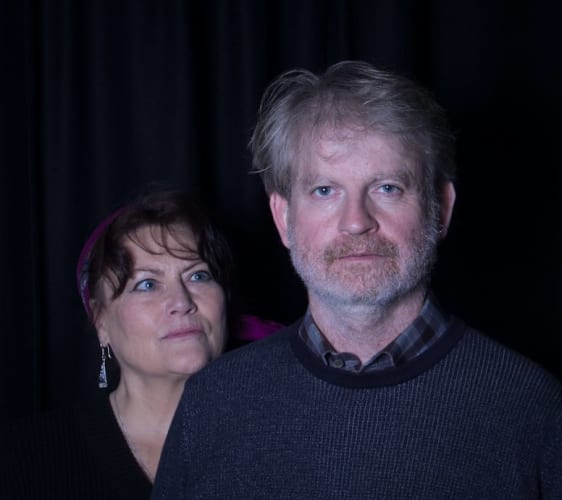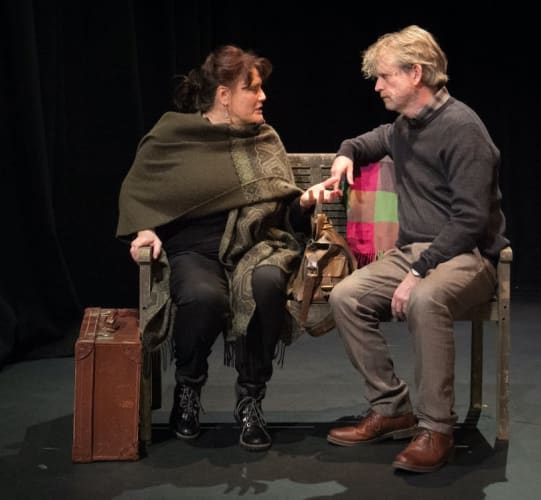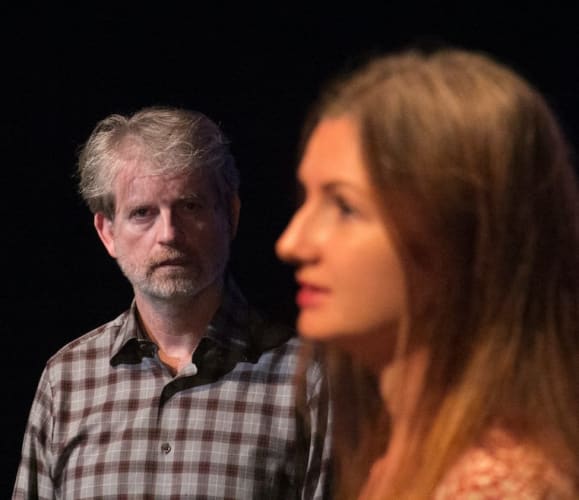 Jane Coyle's After Melissa at Belfast's Brian Friel Theatre offers an elaboration on Justine, the first novel in The Alexandria Quartet, Lawrence Durrell's feted examination of love and memory, by layering it with a timeless Irish trope: the emigrant's homecoming.
It's both a hymnal and homage to a ground-breaking tetralogy that daringly filtered notions of reality through the fracturing perspectives of metaphysical philosophy, Freud's interrogation of the corkscrew affairs of the inner self, and Einstein's revelation of larger, just as complex, no less hidden, forces at play.
Coyle has long admired Durrell and worked with the author as an editorial assistant at Faber & Faber on his later Avignon Quintet. Though she strives to remain true to the spirit of the novels, her obvious reverence rather inhibits the creation of something other and theatrical.
What results is not a play for the stage (in its present form at least), but it is something that would, re-focused and trimmed, work effectively on radio. It is essentially a monologue by a restless, rootless writer in search of stillness and certainty. As the nexus of an abandoned love triangle that still haunts him, his efforts to find a centre and sense in what has been are interspersed by remembered episodes from his intertwined affairs with wealthy socialite Justine and nightclub dancer Melissa.
Coyle constructs a coherent narrative from Durrell's time-shifting storyline, deftly lacing the Mediterranean-located original—seductively intimating the attractions of Durrell's setting of Alexandria, "that whore of a city, the winepress of love"—with a credible Irish flavour. Even so, After Melissa fails to reconcile literary expansiveness with theatrical concision in a piece that tells more than it shows.
Newly returned home to Northern Ireland, and fresh from success with his autobiographical one-man show Lies Where It Falls—which also deals with debilitating memories—Ruairi Conaghan brings understated charisma to the disquieted, memory-afflicted Quiery, fitfully journeying around the stage in search of answers.
Caitriona Hinds's Justine makes as much as she can from the doting but direct and determined Justine, Sanja Nović less convincing as Melissa, though she captures her sweet, alluring innocence.
In a production staged with clearly slender resources for the Belfast International Arts Festival, David Grant's somewhat static direction (despite Quiery's meanderings) too earnestly relies on Coyle's verbose text, heavily-laced with 'meaning' as it is for effect, albeit a quality Durrell would have approved of.
There is something of promise here, although it arguably requires less intensity, fewer words, a more involved use of two pre-recorded voices, and a freer way with staging even if radio seems a more conducive medium for this play about the playing of memory.
Following its short Belfast run, After Melissa will tour to the Seamus Heaney Homeplace, Bellaghy (November 10), Market Place Theatre, Armagh (November 11), Down Arts Centre, Downpatrick (November 12), and Cushendall Golf Club (November 13).
Reviewer: Michael Quinn