After Orlando
Various writers
Chaskis Theatre, No Passport Theatre Alliance and Missing Bolts Productions
The Vaults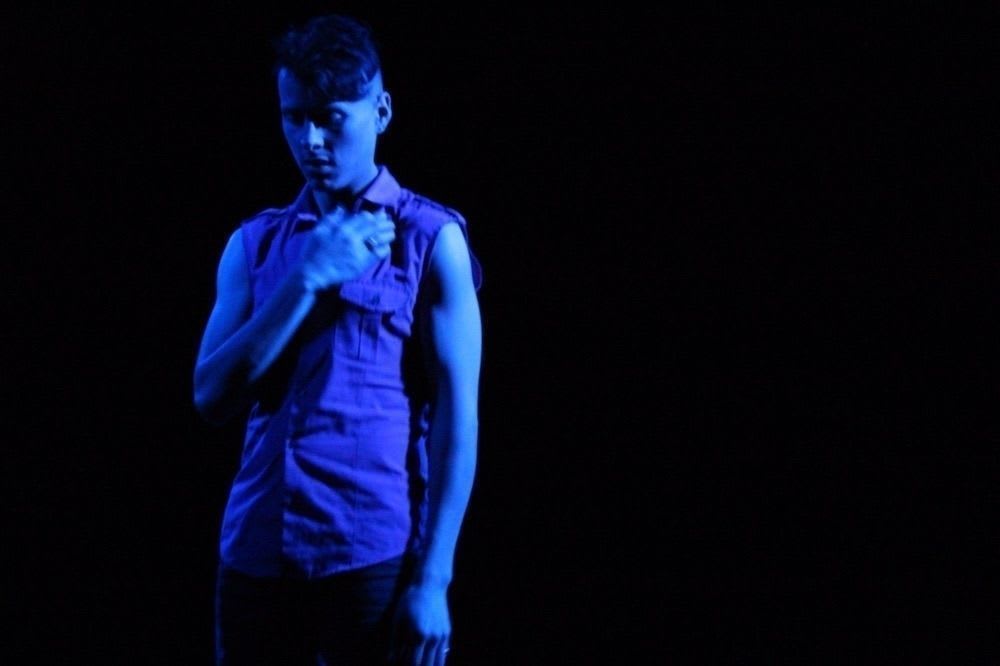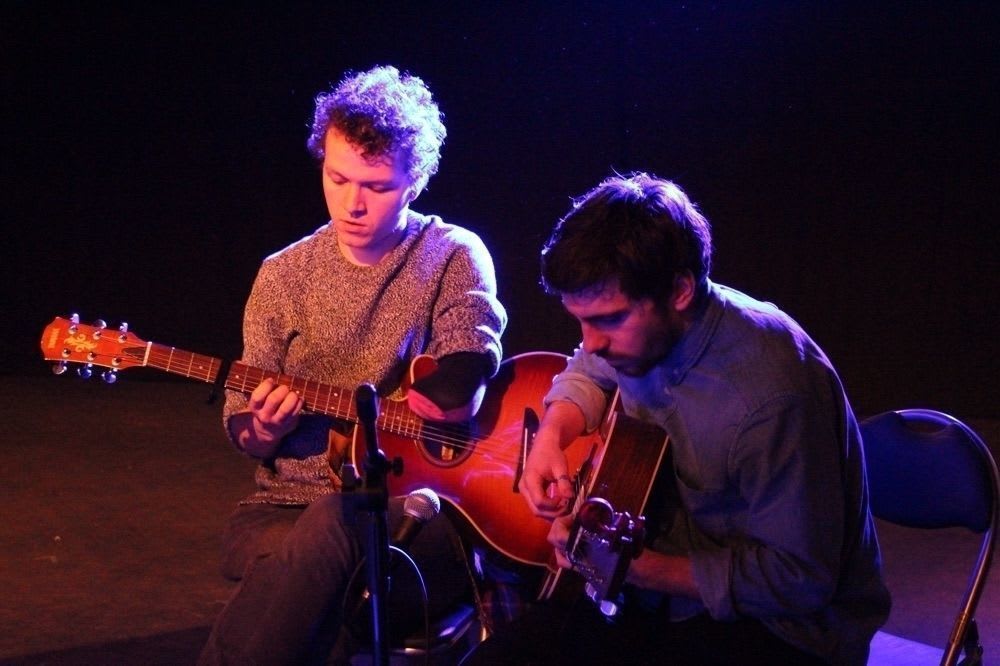 Six months ago in Orlando, a man armed with an assault rifle walked into the Pulse nightclub, a popular gay venue that was holding a Latino themed night. Using several weapons, he shot dead 49 people and injured another 53.
Across the world, there were solidarity vigils and people also tried to find other ways of marking the terrible events in Orlando.
No Passport Theatre Alliance and Missing Bolts Productions asked writers to produce short plays in response to the shooting. It resulted in over seventy plays that are being performed in many countries till January 2017.
Chaskis Theatre selected to show twenty-two in a one-night benefit to raise funds for Stonewall, the campaigning organisation for LGBT.
The plays are engaging, some of them are poetic, the dialogue always fast and believable, the characters mostly sympathetic. The acting has conviction and depth.
There are stories that illustrate the way the prejudice against the victims can continue even after their death. News reports of a father of one victim refusing to claim the body of his son prompts two plays.
In Baby Sister by Jaqueline Goldfinger, we hear how one young woman (Amy Mallett) cannot get her family to claim her brother's body or the family church to allow him burial. In another play, a young man keeps phoning his mother to ask if she would claim his body.
A particularly harrowing play takes us to the scene of the murders. Two workers assigned to remove the bodies are interrupted by the ring tones of phones in the victim's pockets. The way they respond to this is incredibly moving.
Gun control is raised in a number of the plays. The absurdities of arguments against restrictions are mocked in Everyone Gets a Stick by Deborah Laufer.
When a mother objects to another mother allowing her son to school with a big stick with a nail in it, the school Principal comes up with the solution of giving every child a similar stick. But of course he makes sure he can ignore the consequences: "I don't enforce the rules—I just make them. I'll be right here. In my office. With the door closed. And the blinds drawn."
An African American woman (Janet Kumar) in another play argues that we should remove all guns from the world and if we need any mementoes then let's have the blood-stained clothes.
Two paint fairly cynical pictures of politicians. One takes place in the immediate wake of the shooting when a Senator is insisting on carrying out his intention to give away an assault rifle as a prize.
Should anyone think politicians can't be as stupid as the ones in this show, it is worth recalling President elect Trump responding to the shootings by arguing for more guns and for people to carry them into nightclubs so that when "this son of a bitch comes out and starts shooting, and one of the people in that room happened to have it, and goes boom, boom—you know what, that would have been a beautiful, beautiful sight, folks."
In one play, a Senator being interviewed in a television studio arrogantly defends his opposition to gun control despite a 92% poll in favour. The only point at which he becomes bothered is at the end of the interview when the woman interviewer puts a scarf over her head. What the pair then say to each other made the audience laugh.
It is surprising how warm and funny many of these plays are. A woman finds hope in the mix of people in Union Square, another woman coaxes her partner to express her rage through painting, and in 'Til the DJ Quits Playing by Brian Quijada a gay Latino (Raymi Ortuste Quiroga) describes dancing as a defiant act of freedom.
After Orlando was a thoughtful, enjoyable event and The Vaults should be commended for rescuing the evening by offering its space when with only days to spare it could no longer be held at Park Theatre.
The prejudice that murdered 49 in Orlando must be ended, and this fine production from Chaskis Theatre is a small contribution in that process.
Reviewer: Keith Mckenna