After The Dance
Terence Rattigan
Theatre by The Lake, Keswick
–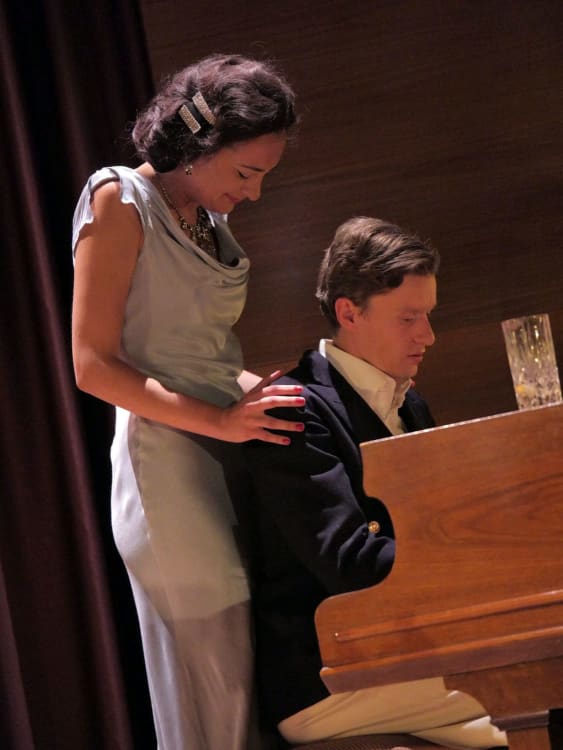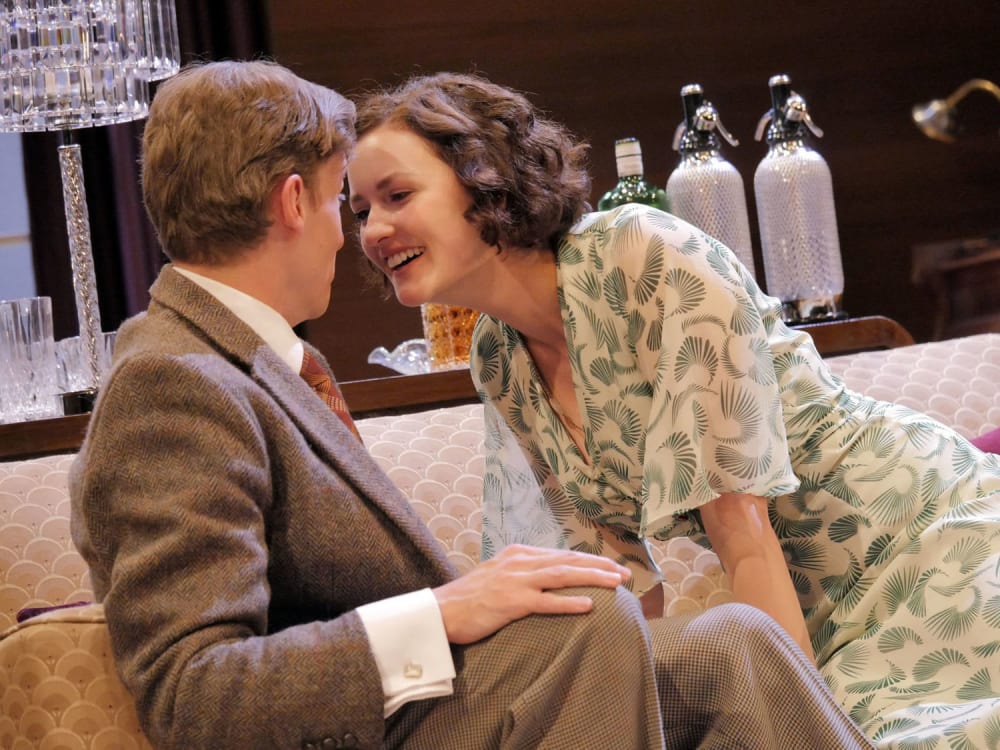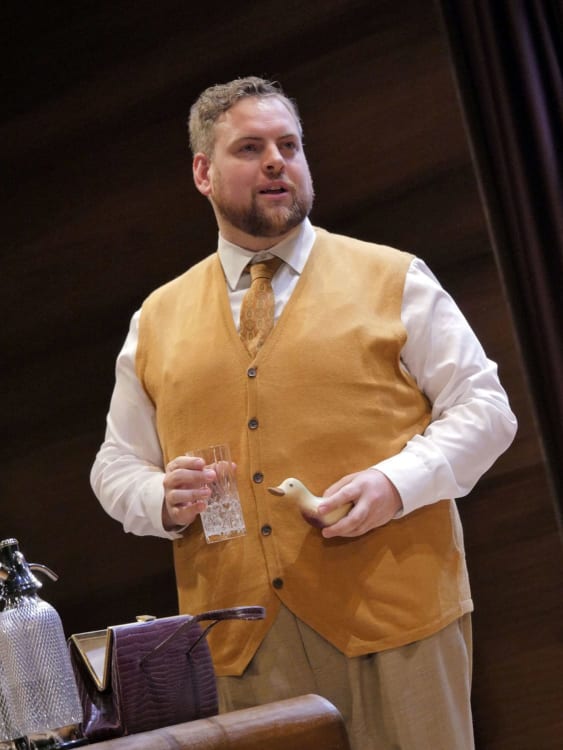 Terence Rattigan's 1939 drama about the hedonistic lifestyle, enjoyed by a few between the wars, is thought by some to be his lost masterpiece.
The looming conflict interrupted its London première and it remained largely overlooked for more than 50 years, before a National Theatre revival, starring Benedict Cumberbatch no less, led to its reappraisal—and a clutch of awards.
The pleasure-seeking antics of the 'bright young things' of the period have been well chronicled by many writers on both sides of the Atlantic, but Rattigan delves deeper into the psyche of such characters, and—as so often with his work—leaves audiences to judge much of their motivation.
Historian and writer David Scott-Fowler and his wife Joan live an indulgent existence in the rarified and alcohol-soaked atmosphere of a luxury Mayfair penthouse—until a more serious young woman, Helen, makes it her aim to 'save' him from himself. In doing so she unleashes destructive forces and emotions, and signals the end of a decades-long 'party'.
As another character so witheringly puts it: "the bright young people... never were bright and now they are not even young." It's probably the most outspoken comment in a play all about that especially English talent for understatement.
As such, After The Dance will probably always be a collector's item rather than a mainstream entertainment, especially when the excesses and self-inflicted injuries of its principal characters struggle to earn an audience's sympathy.
In this production, that still does not prevent Richard Keightley, Izabella Urbanowicz and Charlotte Hamblin from giving three excellent performances at the corners of an erratic love triangle. Designer Colin Falconer mounts it all within a swish and essentially soulless drawing room setting.
And thanks to Theatre By The Lake's spirited community cast, when the Scott-Fowlers throw a party there's no shortage of exotic guests.
After The Dance is one of several plays in the venue's extensive rep season running until early November.
Reviewer: David Upton