All Mod Cons
Erica Murray
Lyric Theatre, Belfast
Naughton Studio, Lyric Theatre, Belfast
–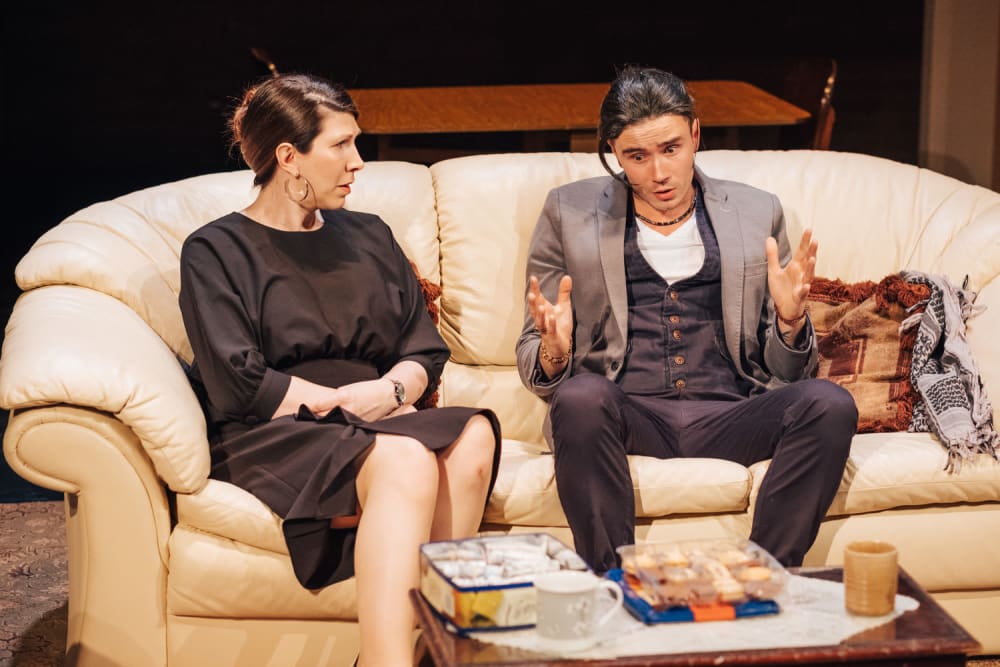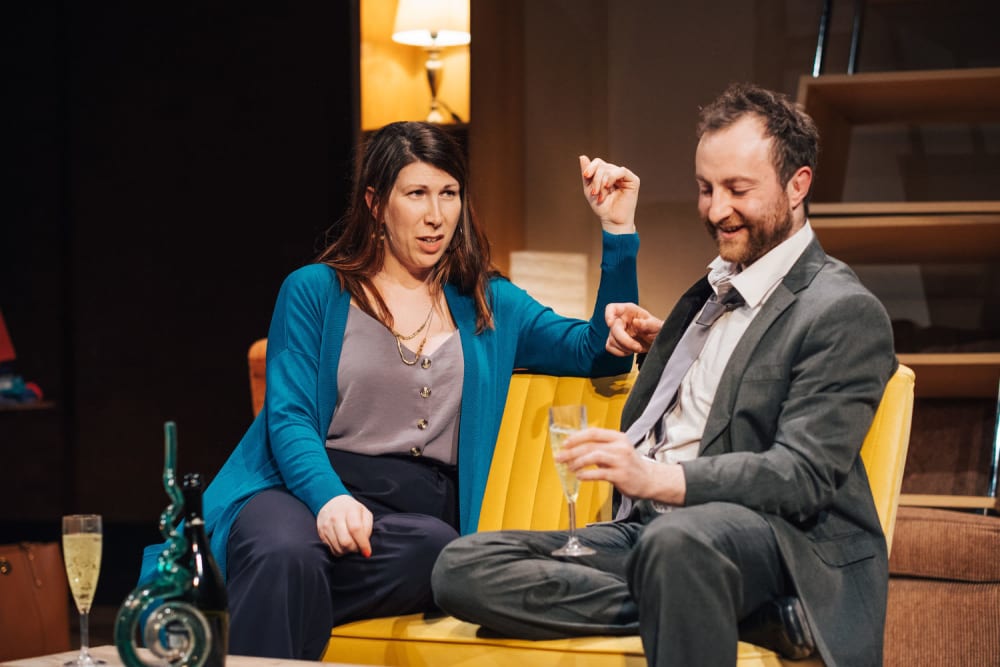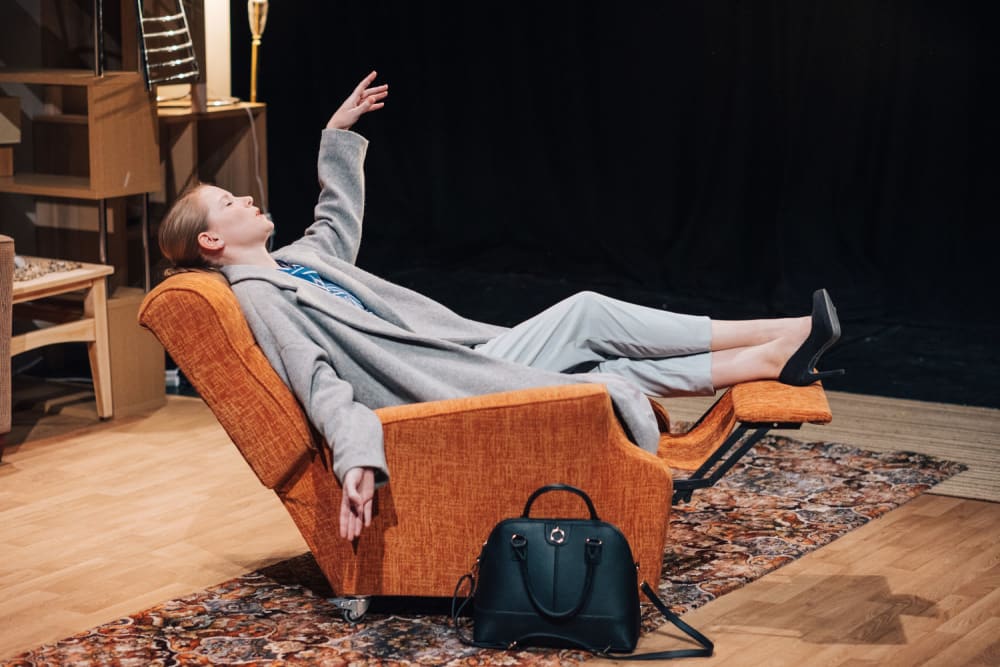 The Lyric Theatre, Belfast's commitment to new writing has been high on the agenda in recent seasons with the launch of its New Playwrights Programme as an incubator for young talent.
A graduate of the first intake in 2017—and the Lyric's current artist-in-residence—Erica Murray's All Mod Cons is the first play developed through the programme to receive a full production.
Although built around a well-worn trope—two siblings thrown together by parental death are forced to negotiate more than changed circumstances when secrets from the past are revealed—Murray shows a deft, if not yet fully formed, ability to spin fresh, pointed comedy out of domestic banality and to twist, tighten and tension it to solid dramatic ends.
When the siblings—Michael Shea's hipster Gary rattling around the now empty family home with brooding vulnerability, Mariah Louca's older Jean, newly returned from Berlin after eight years and living now as a trans woman—decide to sell up and move on, Murray's focus shifts to broader concerns as estate agent friend Ian (Chris McCurry) and house hunter Laura (Sophie Robinson) enter the frame.
Serviceably aided by Diana Ennis's split-screen set, divided between the family home and assorted dingy flats being viewed by the prospective buyers, Murray's measured entwining of her two narratives isn't altogether helped by Ronan Phelan's too subtle direction. With the emphasis on understated realism, the revelations of a boldly executed ending risk seeming abruptly contrived. And Murray is too good a writer for that.
Fine performances throughout point to the strength of her subtext-rich writing. Shea's adroitly pitched on-trend, outwardly confident, inwardly adrift Gary grows throughout the evening from puppy dog-innocence to the brink of maturity with well-paced assuredness. Herself a trans woman, Louca's guarded Jean is a more tentative, nuanced creation in an assured professional debut.
The awkward, quietly desperate Ian, simmering dangerously with pent-up frustration, is brought to boiling point by McCurry with a consummate, self-deprecating uneasiness seething with unhinged danger. Coping admirably with a more uphill journey, Robinson's Laura moves from seemingly vacuous, fashion-led house-buyer to a more seminal participant, albeit too loosely inserted into Murray's broader scheme at its beginning.
For all its minor shortcomings, All Mod Cons packs a considerable punch in its pointed unpicking and re-threading of frayed belonging and new identities to suggest that Murray is a writer to keep an eye on as the Lyric's New Playwrights Programme gets into its stride.
Reviewer: Michael Quinn