Alzira
Giuseppe Verdi
Buxton Festival Opera
Buxton Opera House
–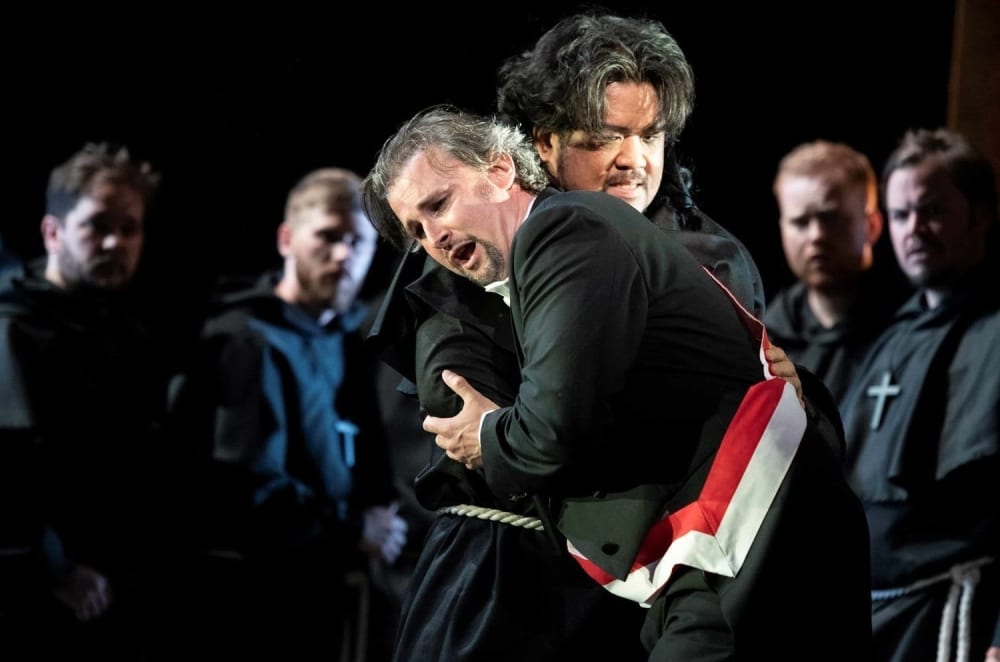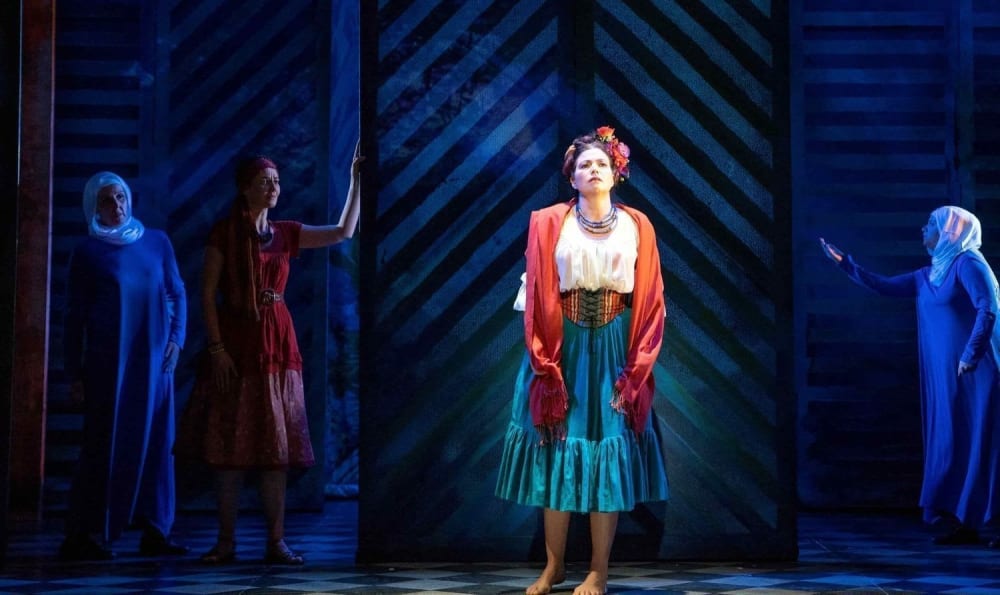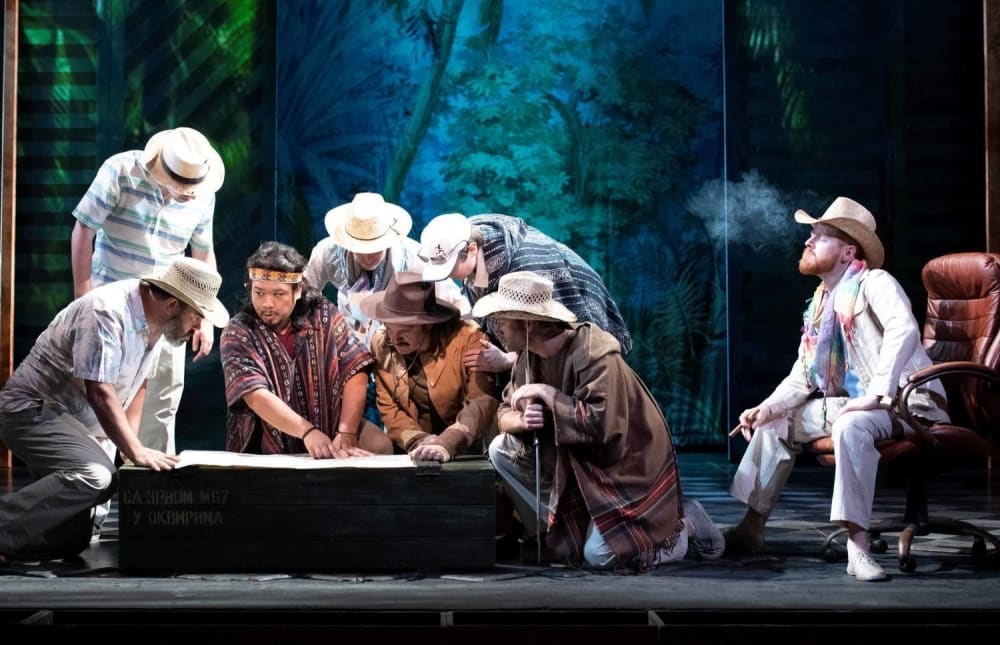 This is the third early Verdi opera presented at Buxton by director Elijah Moshinsky, following Giovanna d'Arco and Macbeth, and the least well-known, this being the first fully-staged version in the UK.
All are pieces from what the composer described as his "galley years," working often to short deadlines to make his living, and in Alzira it shows. The orchestration is sometimes perfunctory, and the characterisation even more so in Cammarano's sketchy libretto from Voltaire's story of noble savages and Christian virtue.
It's also Verdi's shortest opera, but even if it lacks the originality and instantly memorable tunes of later works, it's packed with sufficient melody and drama to justify its resuscitation in this generally laudable production.
Alzira, an Inca princess, has been captured by Spanish governor Gusmano. He has also taken prisoner her lover Zamoro, whom he has promised to release if she will marry him. The action here is updated to the mid-20th century, with Zamoro—at one point in rather unheroic crumpled white suit—heading a band of anti-government rebels.
Kate Ladner's Alzira first appears brightly attired like a bird of the forest and sings as beguilingly of her unsuccessful flight for freedom "Su fragil barca," and displays a thrilling coloratura technique in its challenging cabaletta.
Verdi's instructions to his librettist were to keep it short, and to put in plenty of passion. There's not much flammable material evident in the duet between Alzira and Jung Soo Yun's Zamoro that is potentially the opera's one stand-out number, but the tenor excels in the act two climax.
Conductor Stephen Barlow slows the orchestra to minimal pace to great effect for his melancholy aria "Irne lungi anco dovrei" followed by Yun's defiant, exhilarating showpiece "Non di codarde lagrime" which earned a deserved ovation.
James Cleverton was a splendid Gusmano, proud and lyrical in his opening "Eterna la memoria", martial in its cabaletta and dramatically arresting throughout. The duet with Zamoro, leading to trio, quartet, sextet and the impressive chorus that brought the first act to an exciting climax was one of the highlights of the evening.
Moshinsky and designer Russell Craig achieve introduce some delightful effects—a banner proclaiming "Coesistanza pacifica" as a state ploy, the telling presence of a priest ready to oblige as Gusmano tries to force Alzira into marriage, and her later appearance dressed as a processional Madonna under a baldacchino.
Yet Moshinsky seemed heavy-handed in the dramatic treatment of that act one finale. First, he introduces a background fight that turns into a battle of the sexes, the women presumably trying to stop their menfolk going to war.
More inexplicably, and contrary to the original stage directions, Gusmano arbitrarily shoots Alzira's hostage father dead. Now there's stupid, and opera stupid, but it's hardly politically wise or the way to woo your intended. Nor does it make more credible the governor's dying Christian clemency for Gusmano after the tribal chief has stabbed him, which was the point of Voltaire's story.
These minor criticisms aside, how wonderful it is to hear this charming rarity lovingly presented in this modest but lovely opera house well suited to its scale.
Reviewer: Colin Davison