Amadigi
George Frideric Handel
English Touring Opera
York Theatre Royal
–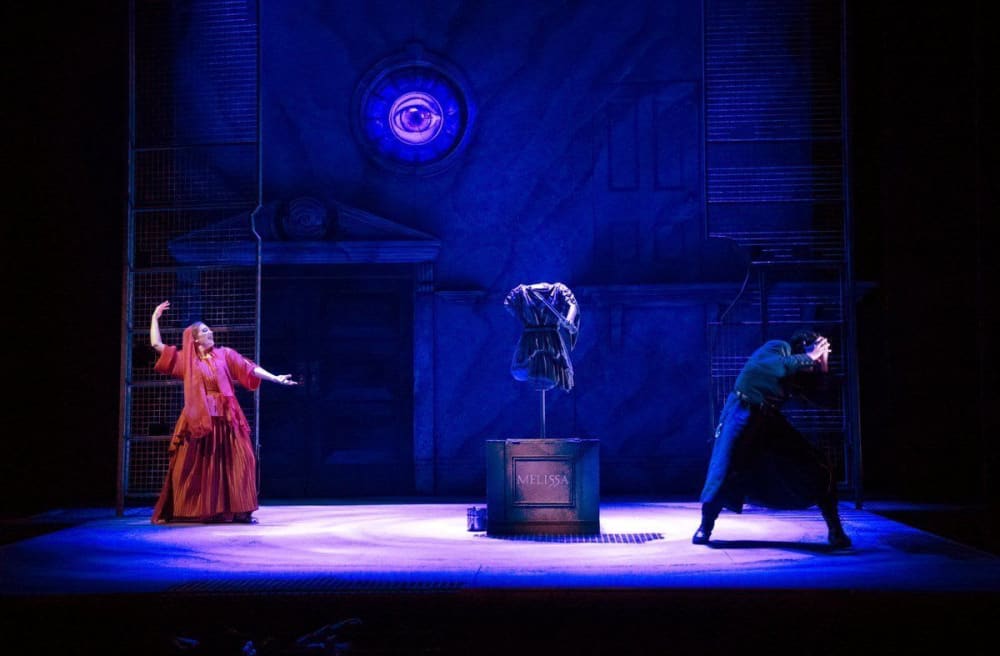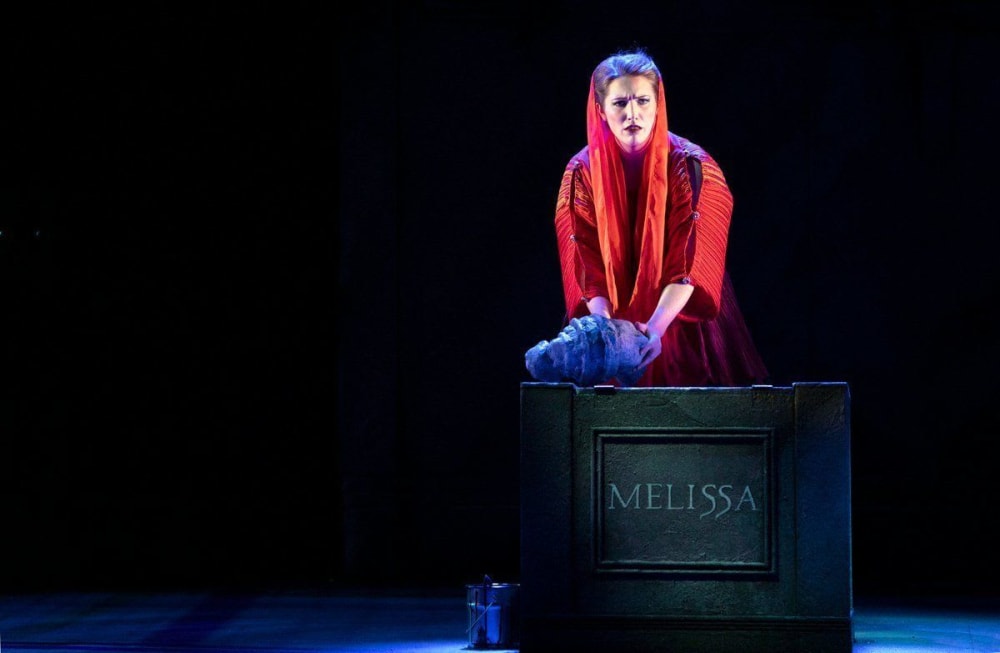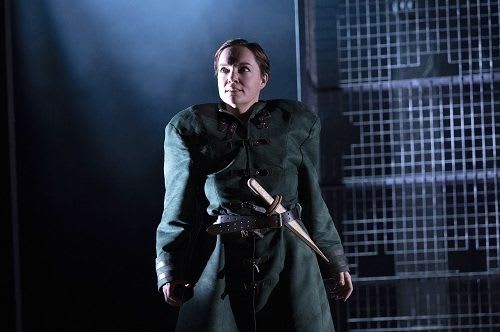 It's been a difficult time for English Touring Opera. Not only has the company had to endure the privations of lockdown—which it has fought against by continuing its work online—it has also been the subject of press scrutiny concerning its attempt to follow the Arts Council's policy on diversity.
Whatever your views on the opera company's controversial employment practices, I'm sure many will agree that ETO is a precious theatrical institution that deserves to thrive. For this reason, I'm happy to report that their latest production—the only one in their autumn season—is a fine piece of work.
Amadigi, first performed in 1715, is not one of George Frideric Handel's most famous works. As a Handel novice, I was surprised to learn that this opera is rarely performed because much of the score is stunningly beautiful, and it has a pleasingly batty plot that only requires four performers (with a fifth one making a tiny cameo at the end).
Amadigi is one of Handel's magical operas—like Rinaldo and Teseo—combining emotional directness with fairy-tale plotting. Our hero, the dashing knight Amadigi (Tim Morgan), is madly in love with a beautiful princess, Oriana (Harriet Elvey); she, in turn, reciprocates his affections. Unfortunately, Amadigi's best friend, Prince Dardano (Rebecca Afonwy-Jones), is also besotted with the princess, leading to discord between the two noblemen.
This love triangle is transformed into a quadrangle by the sorceress Melissa (Jenny Stafford), who is fixated on the unresponsive Amadigi and does everything she can to keep him from his beloved, from verbal threats to dark magical spells.
Amadigi was written for four high voices, which is unusual for an opera, creating a heightened sound world. Each of the characters gets to express their views on romantic love in a moving and psychologically truthful way, but it is the unrequited passions of Melissa and Dardano which have the greatest impact.
Melissa is a challenging role to play, oscillating between haughty imperiousness and emotional vulnerability. Jenny Stafford (who shares the role with Francesca Chiejina) manages to capture both sides of the character extremely well, but it was her soulful performance of "Ah, Spietato!" that affected me most.
Dardano has arguably the most exquisite aria to sing in the whole opera—"Pena tiranna"—and Rebecca Afonwy-Jones delivers it with great feeling, conveying the character's intense heartbreak. That being said, I felt her performance was hampered at times by a bulky costume that restricts her movements.
In the leading role, Tim Morgan (who shares the part with William Towers) showcases a wonderfully agile and expressive countertenor, and he is matched by the versatile vocals of Harriet Eyley as Oriana.
Neil Irish's set design—described by director James Conway as a "cross between a renaissance memory theatre and an architectural salvage lot"—provides a versatile performance space for the performers, and the magic of the piece is powerfully evoked by Rory Beaton's expressive lighting.
James Conway and conductor Jonathan Peter Kenny have managed to channel their considerable knowledge and affection for Amadigi into a small but well-executed production. Enchanting.
Reviewer: James Ballands