'And All the Humans Will Be Eliminated'
Devised by the company
State of Grace
Dance City, Newcastle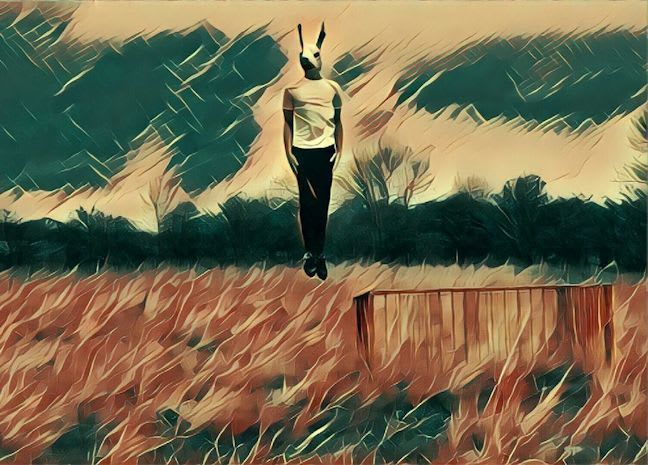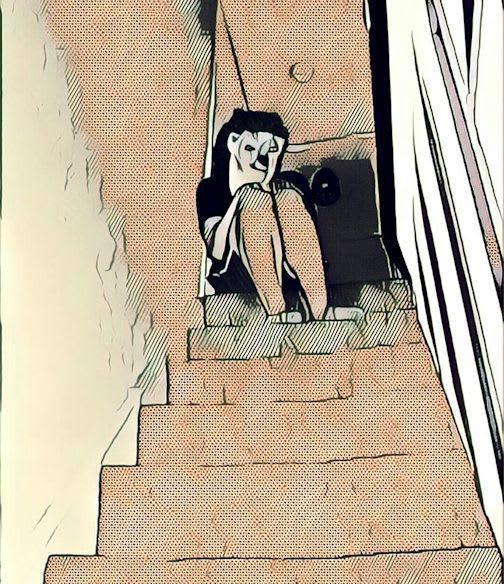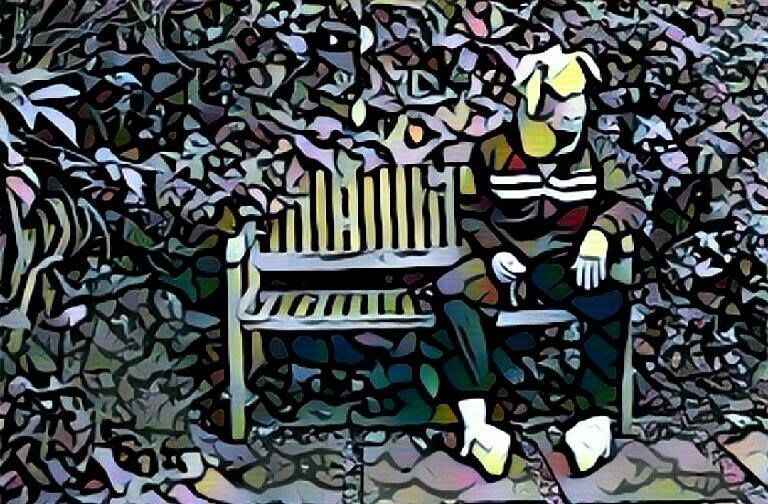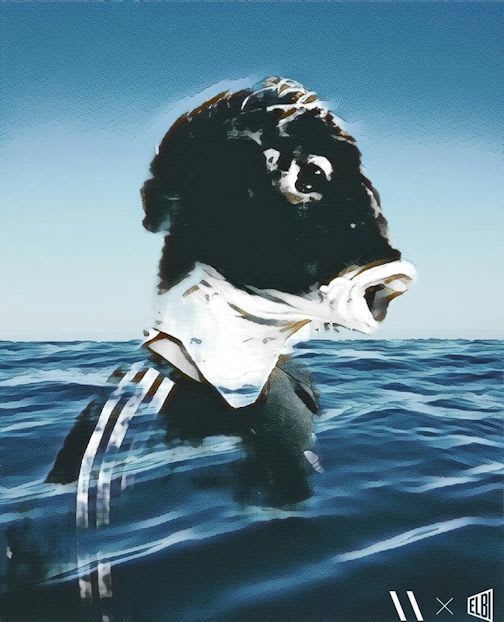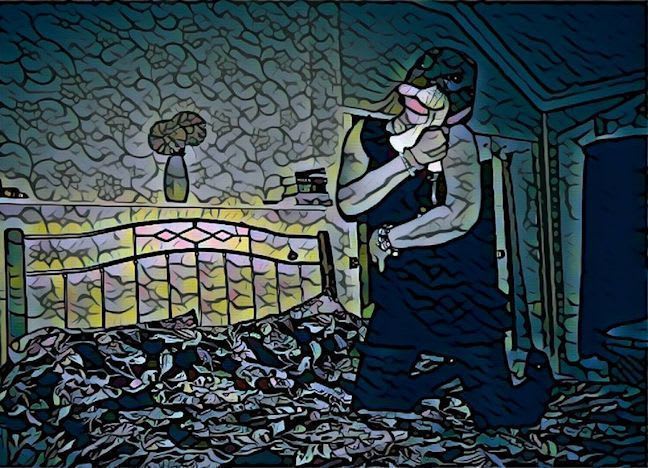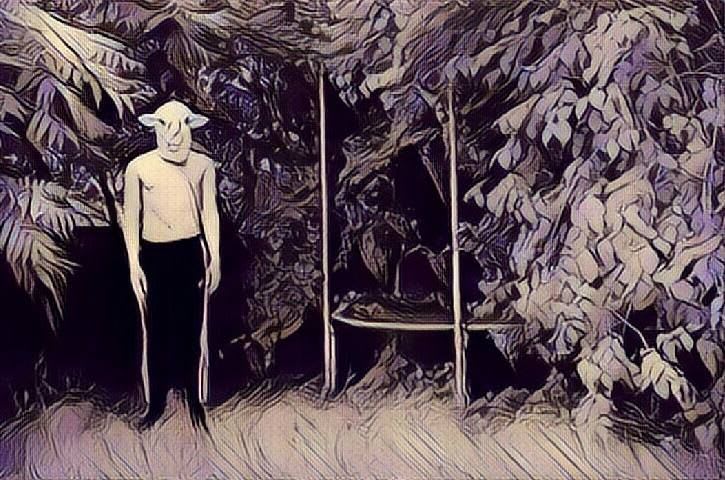 The first performance of 'And All the Humans Will Be Eliminated' was at Newcastle's Discovery Museum in 2016 and now, eighteen months later, State of Grace revisits the piece to see, as the programme note says, what it means to them now. But this isn't a revival; rather it's a further development. Things have changed.
There's no live music; Sean Cotterill is still credited as the sound designer but his no longer being present as the Organ Grinder inevitably changes the subtext of the piece.
Otherwise the same company (Peter Kerry-Forbes, Alicia Colette Meehan, Alys North, Charlie Dearnley, Lizzie J Klotz and Rosie Macari) play the same parts (Soldier, Child, Fading Star, Accountant, Addict and Consumer). They also wear the same animal heads (Rabbit, Hedgehog, Pig, Fish, Walrus and Sheep) at the beginning but this time, instead of the feverish hunt for the right head which opened the performance in 2016, they arrive on stage ready-masked which suggests to me that these characters are more self-aware than the originals.
In fact, all of what was essentially exposition in the original is dispensed with here. There is less narrative too. In the original, each character played out his/her story either alone or in collaboration with others. Not here; the individual narratives are subsumed within the group story—"six extraordinary characters meet to dance the Dance of Death and Redemption and burn away their imperfections"—but paradoxically the characters are deeper, more filled out, and, unless my memory is failing me (more than possible!), there is more emotion between them. Certainly there is more malice, which, for example, now drives the frantic "game" of musical chairs.
I was left with strong feeling that this burning away of their imperfections is a process which is intensely painful. Pain—physical, mental, even spiritual—is the strongest impression I bring away from the performance, lingering well into the next day.
This revisiting of the piece, about 18 months later, is bleaker and darker. Redemption? Possibly, but no time soon.
It is 70 minutes (no interval) of demanding and at times punishing physicality, of emotionally draining performance, which must leave the dancers wrung-out. It certainly has that effect on the audience! The passage of time between the first and second performances has focused the piece more intensely, made it more compelling, given it greater depth.
When will it next be performed? Who knows, but if you get a chance, see it.
Reviewer: Peter Lathan