Angela
Mark Ravenhill
Pitlochry Festival Theatre and Royal Lyceum Edinburgh
–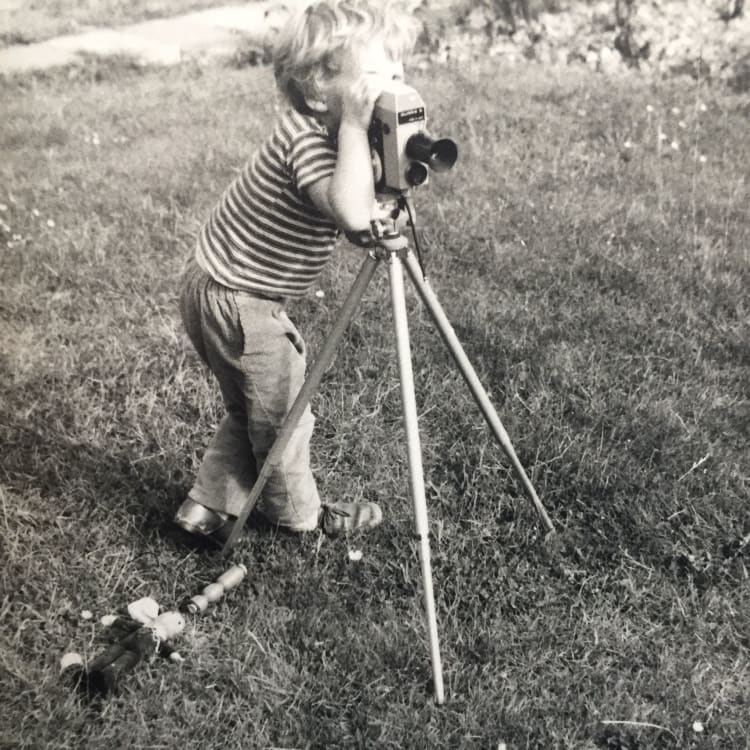 Following their success with the David Greig audio drama Adventures With The Painted People last year, Pitlochry and the Lyceum have now collaborated on a new audio drama platform, Sound Stage, that will feature a number of high-profile writers and actors, opening with this rather tender portrait of the playwright's mother by one of the leading 'in yer face' writers of the '90s, Mark Ravenhill.
Pam Ferris is the titular Angela as an old woman, but she is also played in numerous flashbacks by Matti Houghton, in which we hear, early on, how she told her mother that she had chosen a new name for herself—stopping short of telling her that she thought her given name Rita was 'common'. Angela actively pursued and won Ted (Toby Jones as both younger and older versions), who was not keen on her continuing her amateur acting after they were married, but she struggled to conceive and had one miscarriage—a girl—before Mark came along.
Ferris gives a remarkable performance as a woman whose family is struggling to cope with her growing dementia, as she gets her miscarried daughter mixed up with her living son and rejects her loving husband due to some confused fantasy in her head about children being killed, resulting in her sometimes becoming abusive and violent.
The dramatic portrayal of Mark Ravenhill, played by Joseph Millson as an adult and Jackson Laing as a child, shows a creative but demanding child whose constant pleas for attention may have contributed to his mother's ill health, growing up to be the only person who can calm his mother and bring the family back together, even though she doesn't always know who he is.
This beautifully written piece is sad and touching but with plenty of good humour and rings very true to those of us who have seen their parents go through similar experiences. A story like this couldn't end happily, but it does end with the writer finding a way to move on by rekindling one of his childhood desires; I do hope this part is true.
The quality of the audio production is as good as any BBC Radio play, but then it has director Polly Thomas at the helm, who has plenty of experience and quite a few awards in radio and audio production. Music is composed by Alexandra Faye Braithwaite and the cast is completed by Nadia Albini, Dermot Daly, Raj Ghatak, Olivier Huband, Alexandra Mathie and Kirsty Stuart, all playing multiple roles.
Audio drama, with nothing visual to focus on, has to work harder to keep the attention for an hour and a half, but this was not an issue for me with this moving but never depressing piece with slick production and great performances all round.
Reviewer: David Chadderton