Angels
Diane Herbert
She's Diverse
The Vaults (cavern) Leake Street
–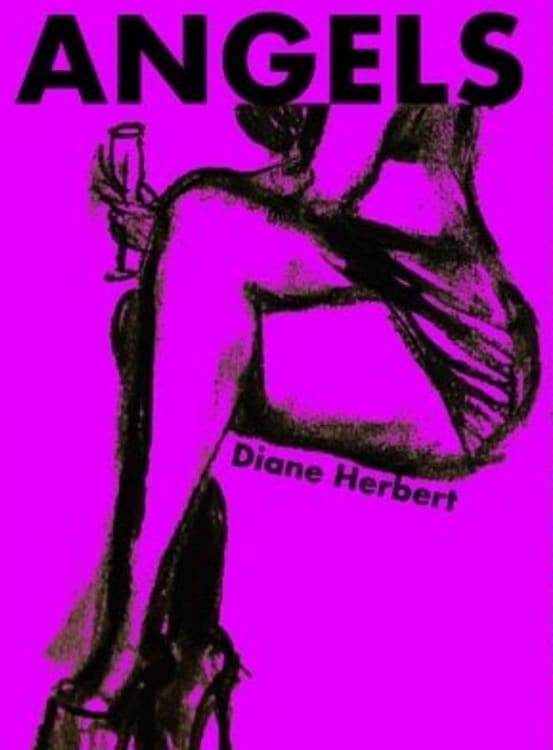 You wouldn't want to work in Club Paradise, the setting for Angels, a play taking place over one evening, centred on three women lap dancers.
Each speaks directly to the audience about their background, their experience of the business and the clients they meet. Their brief monologues are interspersed with encounters with men that are never simple encounters, that rarely deliver the money they need and that sometimes go badly wrong.
Perhaps that wouldn't matter if the business was expanding, but it is in decline and the women know it. The character Coco points out it is nothing like the business of ten to fifteen years before. Needing the money for rent as she ploughs through fruitless acting auditions, she is tempted on this night by the offer of a sleazy American producer to visit his flat, where he will read the script she has written.
Such things are for good reasons against the rules, which make Nicole feel safe, allow her to enjoy the performance, until that is, a confused customer suddenly misinterprets her behaviour.
The evening also has its problems for Gloria, whose former partner, aggressive and abusive, confronts her in the club.
If all that wasn't enough, the male client's language is peppered with the sexism we should have long ago dumped in the bin. And, outside the club, women protesters are calling for the club's closure.
Confident, clear performances give us a sensitive, thoughtful production that, if bleak in its mood, feels truthful about a world that is fast disappearing.
Reviewer: Keith Mckenna