Ariodante
George Frideric Handel
The Royal Opera
Royal Opera House
–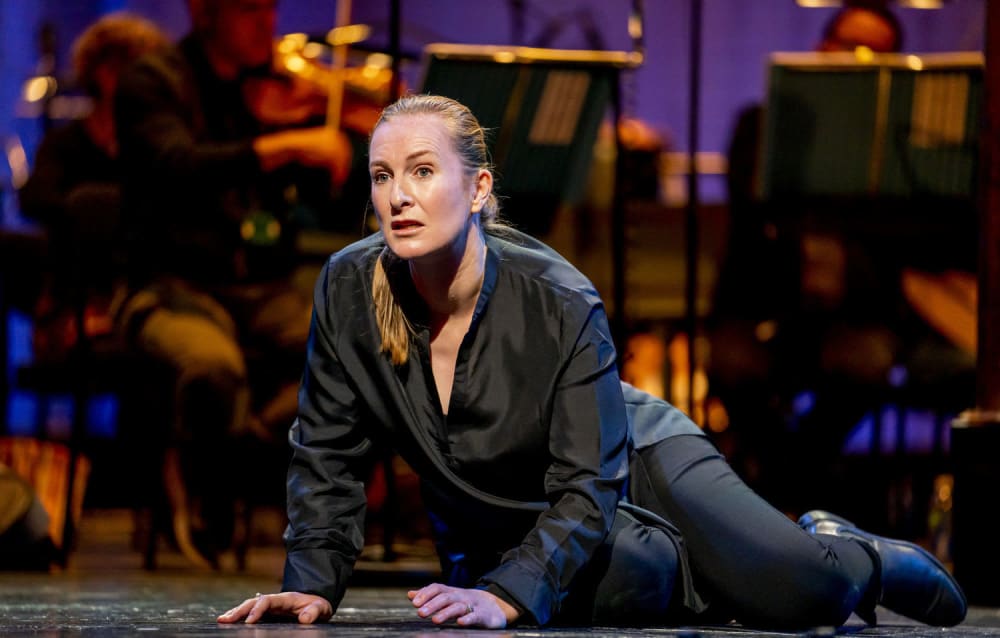 There's an irony in current circumstances in Covent Garden staging the first opera that Handel wrote for that theatre.
After 25 years at the Haymarket, he introduced for the new venue an independent chorus and a troupe of French dancers, features that for this COVID-era concert staging the Royal Opera House has had to do without.
But our loss is also our gain. For there are no distractions from this dramatically acted, exquisitely sung performance. It's a musical joy.
Leading the way is Irish mezzo Paula Murrihy in the title role, by turns proud, tender and desperate, tossing off a top note of defiance, or a dying cadence in Scherza infida, beautifully offset by a melancholy bassoon, to touch the heart.
Israeli soprano Chen Reiss also wrings the changes as Ginevra—in shimmering green for act 1, confident, determined, fluid like an alluring mermaid, then sombre and affecting in one of the other fine act 2 laments.
Counter-tenor Iestyn Davies plays the baddie Polinesso with cocky arrogance and a terrific, almost percussive attack in the vocal line. Gerald Finley exudes authority as the King of Scotland, while there is a naïve charm to Sophie Bevan's Dalinda. Ed Lyon and Thando Mjandana complete a fine cast.
The piece is full of lovely arias and duets, and mercifully little recitative, with the consequence that the drama rips along, with conductor Christian Curnyn leading the orchestra of period instruments in a vigorous, merry excursion behind the soloists.
All the singers join ranks to replace the independent chorus—as would have been the case in Handel's previous operas—and close the show in happy celebration.
Reviewer: Colin Davison