Avenue Q
Music & lyrics by Robert Lopez and Jeff Marx; book by Jeff Whitty
Theatre Royal Bath
The Playhouse, Edinburgh
–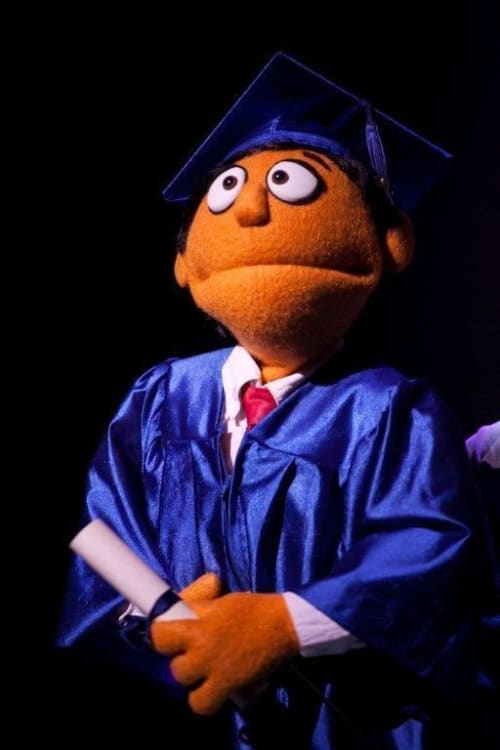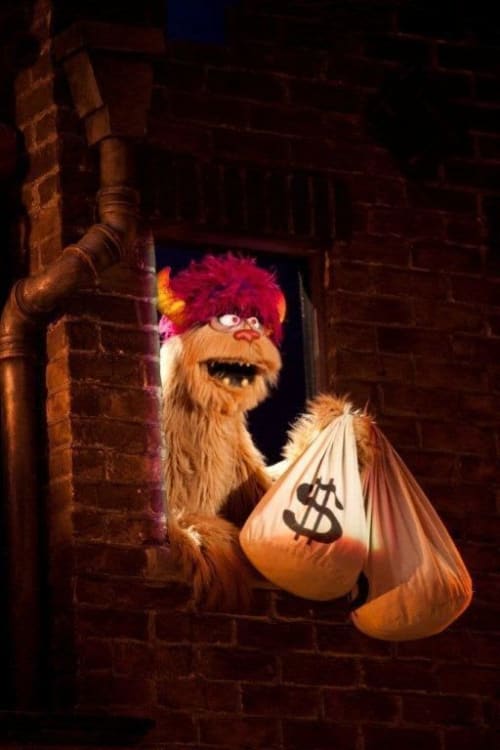 Though a lot has changed since I first saw Avenue Q soon after it came to London in 2006, it has survived very well. This is the first production to reach Scotland and this fresh Edinburgh audience helped remind me of the shock I felt on seeing cute puppets dare to sing about subjects one usually has to whisper or keep to yourself.
Avenue Q was pre-recession, but with its tiny cast, especially for a musical, and its static set it's a world removed from the likes of Les Mis, yet it is also a Cameron Macintosh production and what it lacks in scale it makes up for in ingenuity. There may only be seven people on stage but there are many large-eyed, fluffy creations that they help bring to life. The set too, though it is just a very short terrace of houses and doesn't revolve, is still quite animated like the characters that live there.
Part of the joy of the songs is their initial shock value, but they're also very catchy songs in their own right and despite having heard several of them many times on the internet it is great to see them live again. "If You Were Gay", "Everyone's a Little Bit Racist" and "The Internet Is for Porn" just don't seem to grow old. With the latter as well, it really needs to be live for its full comic potential, with Trekkie Monster's accusatory stare at the audience.
The cast has to be really strong as singers and puppeteers, and they are, with Katharine Moraz being both an adorable heroine, Kate Monster, and a rapacious diva to equal Miss Piggy, Lucy the Slut. Sam Lupton was the male lead Princeton and is equally good at switching character as he also voices Rod the closet case who everyone knows about but still won't come out.
Many gags still had me laughing loudly even though I knew they were coming. The insidious Bad Idea Bears who tempt Princeton, every bit as cunning as Mephistopheles in Faustus only they look like the Care Bears, are just the most deliciously warped creatures. As is the black humour running through the plot and the characters' general lack of morals. Even the seemingly sweet Kate Monster is far from angelic when she smells a rival for her man.
The overall theme that this is an educational episode of Sesame Street for the twenty-somethings and thirty-somethings who've discovered life isn't all fun and games works well, better perhaps than five years ago. More people probably see themselves as living on Avenue Q, and while that is rather dark and wee bit depressing you gotta laugh, not least at yourself.
Reviewer: Seth Ewin