Babes in Arms
Music by Richard Rodgers, lyrics by Lorenz Hart, book by Rodgers & Hart, adapted by Jason Guare
All Star Productions
Ye Olde Rose and Crown, Walthamstow
–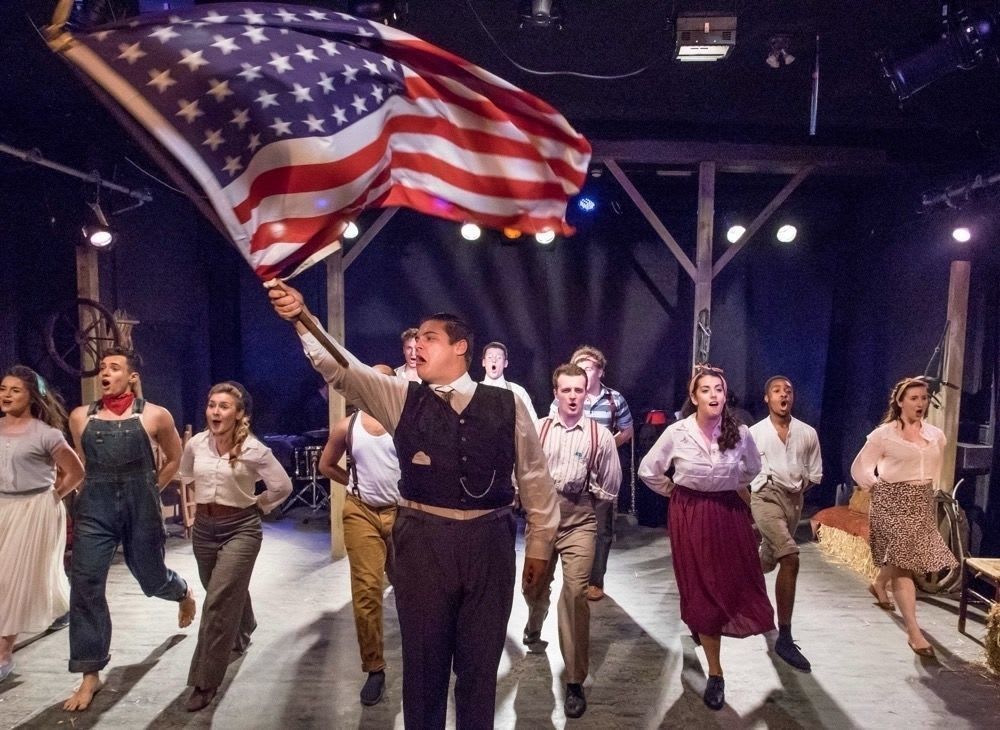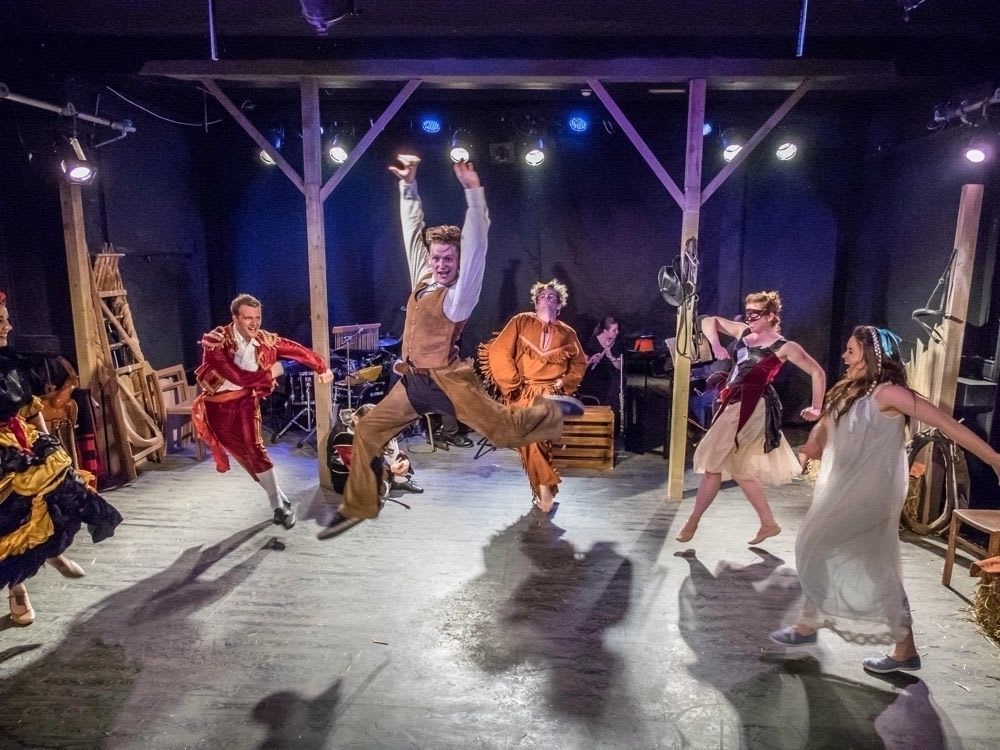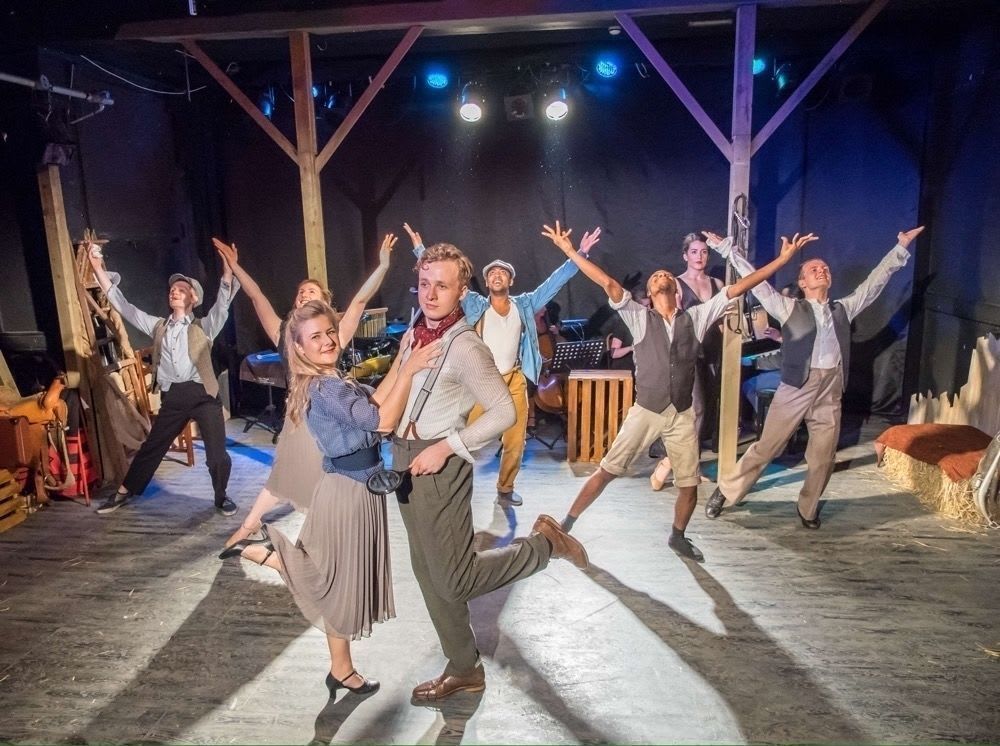 There is much to like about the bright, fast-moving performance of Rogers and Hart's 1937 satirical musical Babes in Arms from All Star Productions. Carole Todd's choreography is ambitious and exciting. The clear, often amusing performances are strong.
The story it tells is as fantastic as the turbulent social context of Depression America in which it was written.
Teenagers left at home in Seaport, Rhode Island by parents travelling for work decide they will put on a show to avoid being sent to a work camp by the local sheriff. They are helped by outsiders who happened to be passing through.
The first is a smart-talking woman called Billie (Ruth Betteridge) who persuades the local rich boy Lee Calhoun (Anthony Matteo) to fund the show. However, he insists that the money is conditional on excluding from the show the two black youths, Irving (Jamie Tait) and Ivor (Alex Okoampa). He explains that some men are superior because they have more money and some races are superior to others.
But you can be sure that Lee is going to be defied.
The show's politics are liberal on a whole series of levels from class conflict to gender relations. Early in the show, the central character Val, played sensitively by Jack McCann, tells us that he has read Marx. Another character mentions Roosevelt, the reforming President.
One of the local teenagers, Peter (Joey Warne), makes a speech in which he argues that the solution to our problems is the abolition of money. It's a view that Rogers and Hart mock by having him subsequently change his mind when he gets some. Lee dismisses him as a communist, a label which Peter gratefully accepts as accurate.
This is a show in which women characters take an equal role in the teenagers' activity. Val argues that, "no man has the right to own any woman."
Billie, the particular woman with whom Val falls in love, is certainly too independent minded to be owned by anybody.
She would be a familiar figure in the 1930s, sent travelling the roads in search of a better life as millions lost jobs, homes and even their families in the economic crises.
With the song "The Lady is a Tramp", she sings positively about the travelling life: "I like the free fresh wind in my hair / Life without care / I'm broke, it's oke... / That's why the lady is a tramp."
The musical includes a number of songs that have since become jazz standards The most moving is "My Funny Valentine" sung by Ruth Betteridge about Val.
Lyrically it celebrates imperfections in her lover and at times by switching from major to minor key conveys a mood of hopeful expectation tinged with sadness. It is an ambiguity of emotion that was to make it very popular in the immediate post-Second World War period.
Despite the show's repeated reference to a bleak and dangerous world beyond the theatre, it is consistently uplifting. This is helped by the sheer range and energy of the dances from the tap dancing of Irving and Ivor to the dream ballet sequence of Peter imagining the future he might have with money.
There is a playful optimism about the way the teenagers march singing the very catchy song "Babes in Arms". They were young people certain they were going to have a different world, and in so doing they were echoing those many marching for change across America of the time.
Reviewer: Keith Mckenna